Working at Applegate
A little bit about us and what it's like to work at Applegate
About Applegate
Established for over 20 years, Applegate has become a leading business marketplace, now using Artificial Intelligence systems to heighten our offering even further.

But we aren't just about the technology – our staff make our business what it is. So, we think it's important to nurture our colleagues, invest in your personal development and provide excellent progression opportunities.

We'd love to see new energetic individuals join the team, so if you're looking for your next professional challenge and to grow with a forward thinking company we'd love to hear from you.
Steve Paine
General Manager
Steve has been at Applegate over 11 years and knows the business inside out. After being acquired by The Troy Group, Steve has now stepped into the General Manager role of Applegate.
Kelly McArdle
Head of Client Services
As Head of Client Services, Kelly liases with our current supplier base to provide the best possible service, whilst promoting the vast range of requests that buyers submit through the platform.
Lindsey D'Arcy
Senior Business Development Manager
Lindsey works closely with our new and existing suppliers to maximise their potential on the platform. She also has previous experience in finance.
Bradlee Hodgson
Business Development Specialist
Helping to drive new business with a specialism in freight, printing and engineering, Bradlee works closely with all departments at Applegate to advise on the needs of our suppliers.
Vijay Sundaram
Senior Java Developer
Vijay is responsible for designing, implementing, and maintaining Java-based software and applications. His work is crucial to providing a streamlined service for our buyers and suppliers.
Finley Luxon
Buyer Support Executive
Finley works with our buyers to provide a first-class procurement service. His main focus is to source and generate requests that our supplier base can quote on.
Steve Paine - General Manager
Steve, a long standing member of the Applegate team. As mentioned in his bio, in his free time he's often walking his dog - and here he is doing just that, whilst explaining some of the reasons he believes Applegate is a great place to work.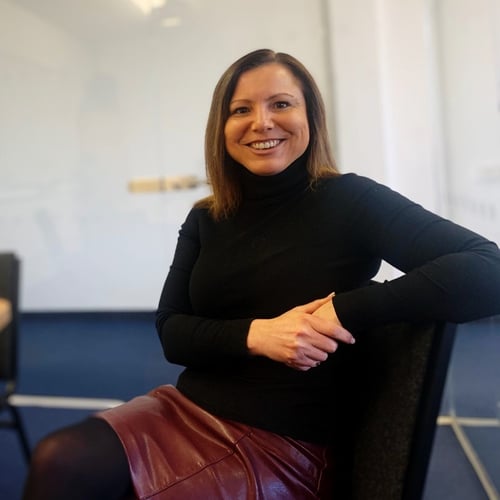 Lindsey D'Arcy - Business Development Specialist
I love talking to new and existing clients. I really enjoy working for Applegate and get a buzz out of bringing new clients on board and seeing them be successful on the platform. I have held various roles in Applegate from Account Manager to my current role as Business Development Specialist, the company really focuses on developing the talent they have and I am currently working with Management to develop my role further.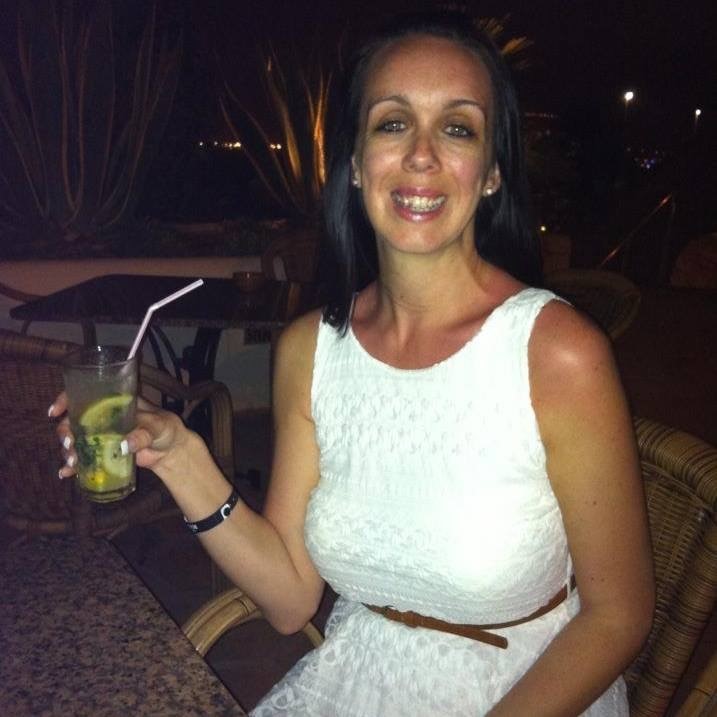 Sarah Lester - Finance Manager
I work in the Finance Team and my role covers the purchase ledger, receivables, credit control, payroll, pensions, month end, reporting and the list goes on. I have lots of contact with our customers which is lovely and work in a lovely team. My role has grown as I've developed my skills over the years at Applegate, starting in the company as a Finance Assistant and working my way up to Finance Manager. I am currently AAT qualified and now sitting my ACCA qualification. This wouldn't be possible without Applegate, the company is supportive, flexible and provide great opportunities. On the whole, I would highly recommend working for Applegate, we're a friendly bunch who support and encourage you and offer flexibility along with exciting opportunities.