Meet the team matching buyers to over 140,000 trusted and emerging suppliers to fulfil your procurement needs
Combining AI and expertise to deliver a better purchasing experience
Established since 2000, Applegate is a trusted purchasing partner for over 140,000 established and emerging suppliers and buying decision-makers in the UK.

Our AI powered platform combined with our friendly human support matches suppliers with the right buyers and vice versa, even for niche, specialised or hard to find products.

Applegate is proven to fulfil purchasing needs and lay the foundations to build successful long-term relationships between buyers and suppliers.
True to our roots
Applegate has deep roots in North Devon and is committed to proving that it is possible to do tech work of national significance from a regional base.

We have a strong track record of supporting our region whilst looking outwards and serving clients nationally and internationally. Our degree apprentice scheme offers local opportunities to achieve a debt-free business degree combined with on-the-job experience and has been featured in two Sunday Times articles in the past year.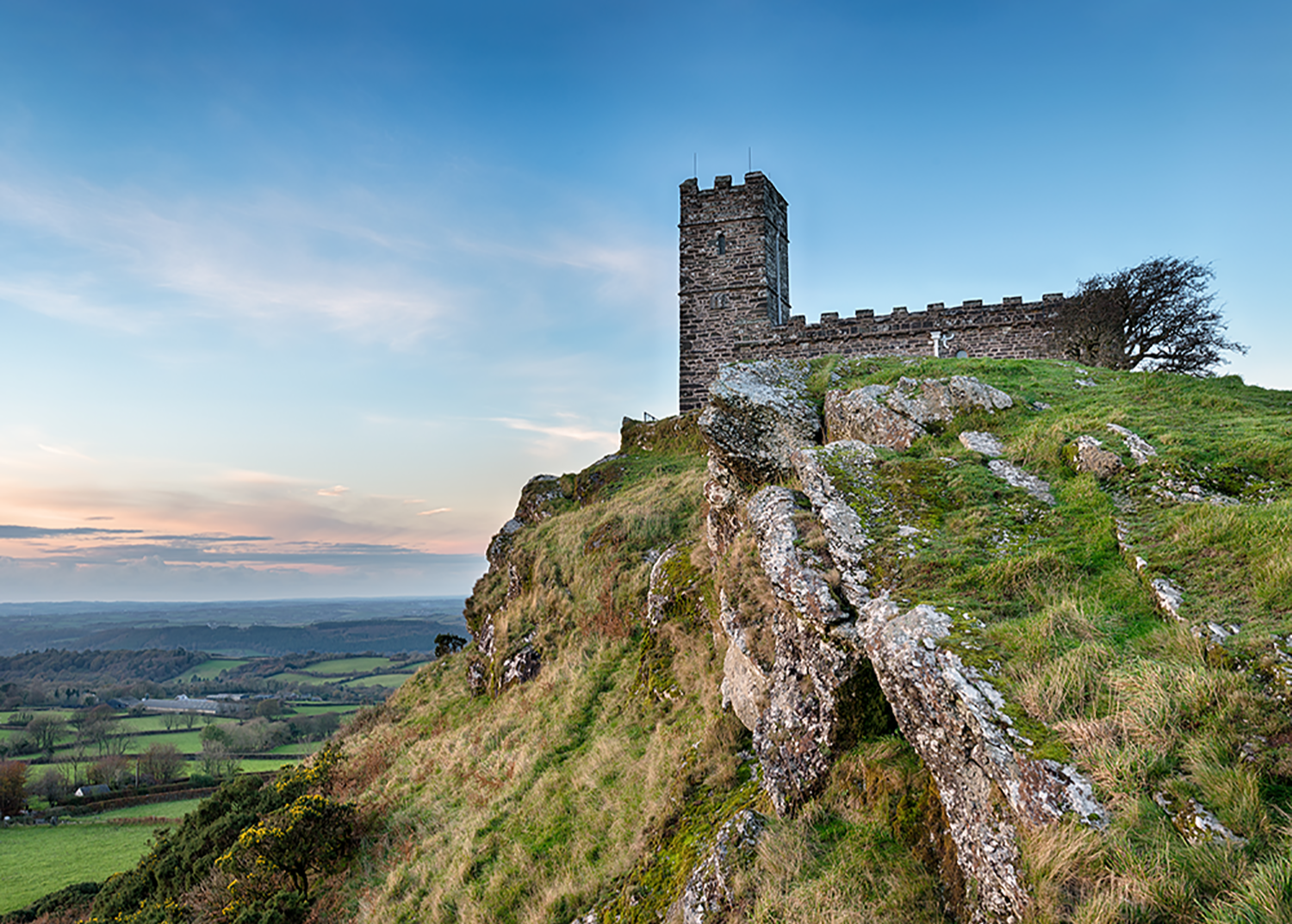 A proud member of the Troy Group
We're proud to be a member of the UK's leading engineering distributor.

The ethics and culture of The Troy Group makes for a perfect fit with Applegate and as the group expands rapidly and sits as one of the largest businesses in the South West, our additional services will help support future development.

Using AI and data science, we help develop purchasing solutions, this service is now available to the entire Troy Group.

One of our key focus areas as we develop our relationship is helping address the vital issue of climate change. With extensive knowledge of data and artificial intelligence, working with Troy and the University of Exeter we've already taken significant steps forward in being able to deliver estimated figures for the carbon emissions of everything sold through the Troy network.

Carbon emissions reporting will be available for end customers of the Troy network to be able to show their emissions through purchasing – a world first for the engineering industry.

We're looking forward to working with members and suppliers across the group to enhance this data and reporting accuracy, thus providing a competitive advantage to Troy members.
Exclusive reseller of Europe's leading b2b platforms, Europages and wlw.
Applegate are proud to have formed an exclusive UK partnership with Visable, the parent company of Europe's leading B2B platforms, Europages and wlw.

Our partnership provides suppliers greater reach within the UK and internationally, reaching more than four million purchasers per month looking for detailed company and product information.

To discuss our supplier memberships in further detail, please book a demo with a member of our business development team.


Steve Paine
GENERAL MANAGER
Steve has been at Applegate over 11 years and knows the business inside out. After being acquired by The Troy Group, Steve has now stepped into the General Manager role of Applegate.
Lucy Perring
Buyer Support Executive
Assisting in finding suitable suppliers for buyer requests that come through the platform, Lucy also uses LinkedIn to source buyers.