Our Supplier Portal network has over 140,000 trusted suppliers across a broad range of industries
Our wide and diverse network
Applegate has supplier members in sectors from manufacturing to vehicle leasing to construction and many more. The secret to our success is being able to find a really close match to your need and quickly generate quotes for you.
We pride ourselves on our wide and diverse network so if you don't see the product or service you need listed here, give us a call because the chances are we can find a supplier who can help.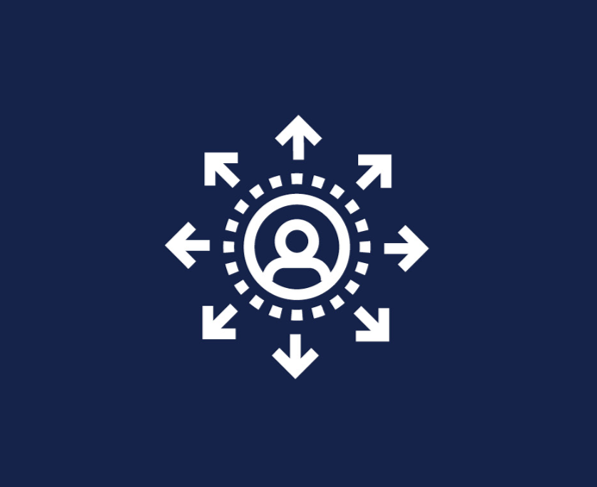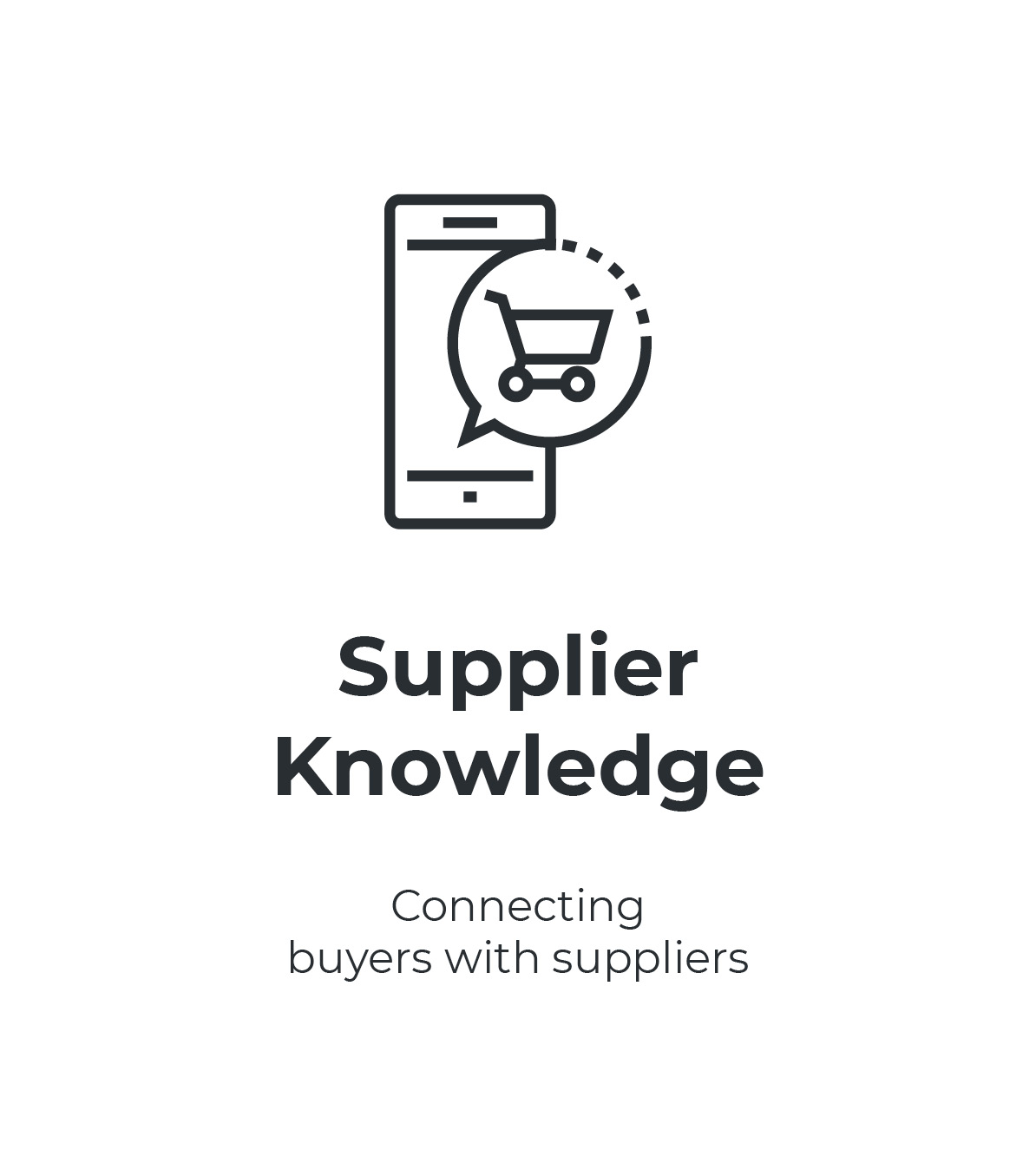 We know our suppliers
There is nothing we love more than successfully connecting a buyer with a supplier, and it is brilliant when that turns into an ongoing buyer/supplier relationship.
We work with quantities from single units to millions, and we always know a supplier's minimum orders so that we can be sure of a good response.
We also take into account your timelines and budgets, so we know whether to refer you to a domestic or international supplier, or a combination of the two.
Why buyers rely on Applegate
We had been spending a great deal of time searching for PPE ourselves and getting nowhere; our usual suppliers had no stock, and other suppliers were not taking on any new customers. Using Applegate gave us access to a range of different suppliers and prices were readily available for us to make choices.
Helen Shaddick
Methodist Housing Association
The service Applegate continue to provide for our company has been very useful indeed, saving us time and money searching for suppliers. I would highly recommend the platform to anybody in any line of business.
Liam Hughes, Managing Director
Highland Footstools Ltd
Once we contacted Phoebe, perfect. Details taken, quotes supplied and we had our options and a way forward within a couple of days. Excellent service and Phoebe made sure this was done and completed to our satisfaction. Excellent support and service.
Ged Palmer
MT Mechanical & Electrical Services Ltd
We already have an approved list/database of existing suppliers. However by just adding Applegate into our enquiries offers us much wider supply chain opportunities.
Dave Thomas, Purchasing Manager
Jehu Group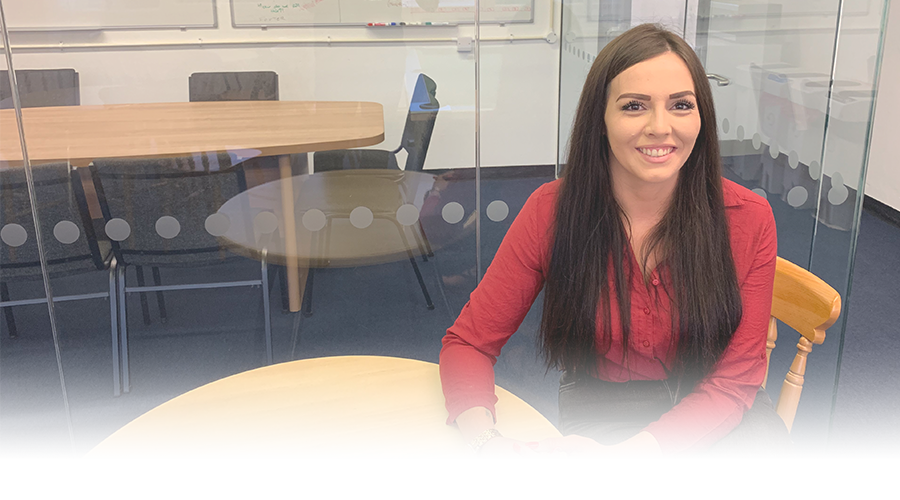 See how Applegate can solve your procurement problems
Our award-winning AI matches the best fit suppliers for your needs and our team of experts are on-hand to provide further confidence that even urgent, niche or specialised requirements can be supplied.

If you would like to speak to our team of friendly experts, please schedule a time using the button below