Our award-winning AI procurement platform matches you with the best suppliers for your purchasing needs
Relevant multi-quotes from trusted suppliers via one platform
The secret to our success is the way we match a limited number of extremely relevant suppliers to each buyer request.

Most procurement platforms don't do this, so you can be inundated with suppliers pitching products and services that don't exactly meet your need.

Through the combination of information and rich data built up from over 20 years' experience and leading edge use of Artificial Intelligence (AI), we can make precise matching work at scale.

We'll match you so closely to your ideal suppliers that you'll only hear from those that can really fulfil your brief.

Our technology is unique to us, and nobody else can offer the accuracy and precision you get with our system. The goal of our technical expertise is for you to spend less time getting better quality deals.
One platform to manage your procurement process

Award-winning AI
matches you with the suppliers most suited to your needs

Easy to use platform
no training, software or downloads required

Access to a wide range
of industries
through the Applegate platform

Multi-quotes sent direct
from relevant suppliers straight to your inbox

Over 20 years experience
and data
creating rich data sets to
feed our AI and ensure accuracy

Dashboard and saving insights
to take control of your procurement process and reduce costs where possible

Keeping your data secure
and keeping it in one place
to make your future quote requests/purchases easier

Carbon neutrality ratings - coming soon
ask us about our ESG beta programme
Collaboration with University of Exeter's Institute of Data Science and AI
Our use of AI is truly world-beating, and we love collaborating with academics – we get the benefit of knowing we're at the forefront of technology, and they get the benefit of testing their technology in a real-world application.

We are proud to have won two prestigious and extremely competitive government innovation grants in recognition of our contribution to the UK's reputation at the forefront of the AI field and our commitment to push forward the boundaries of the use of AI.

Our most recent government innovation grant enabled us to use our systems to support PPE distribution during the recent Covid-19 crisis and supply chain disruption.

Learn more about how we helped the NHS, care homes and more access vital PPE in the depths of the pandemic by visiting our Covid-19 Hub.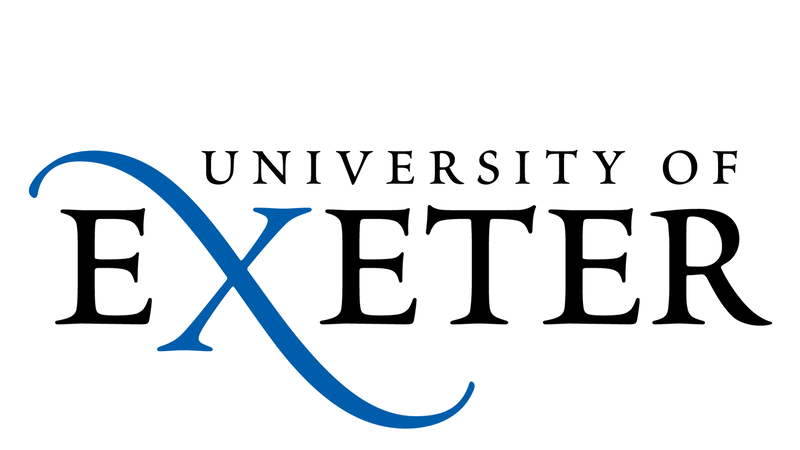 Our friendly support team are with you every step of the way
Our success is built on you finding the right deal, so our dedicated Buyer Success team is here to support you throughout the process.

We make sure the process of getting quotes run smoothly – from fine-tuning the details of your quote request, to finding additional suppliers if your initial quotes aren't right for you, to calling the supplier on your behalf if you wish.

We're here to help.
See how Applegate can solve your procurement problems
Our award-winning AI matches the best fit suppliers for your needs and our team of experts are on-hand to provide further confidence that even urgent, niche or specialised requirements can be supplied.

If you would like to speak to our team of friendly experts to see how Applegate can help you, please schedule a time using the button below.

Alternatively, if you're a supplier, looking for new ways to promote your business's products and services, you can learn more by visiting our dedicated supplier website.