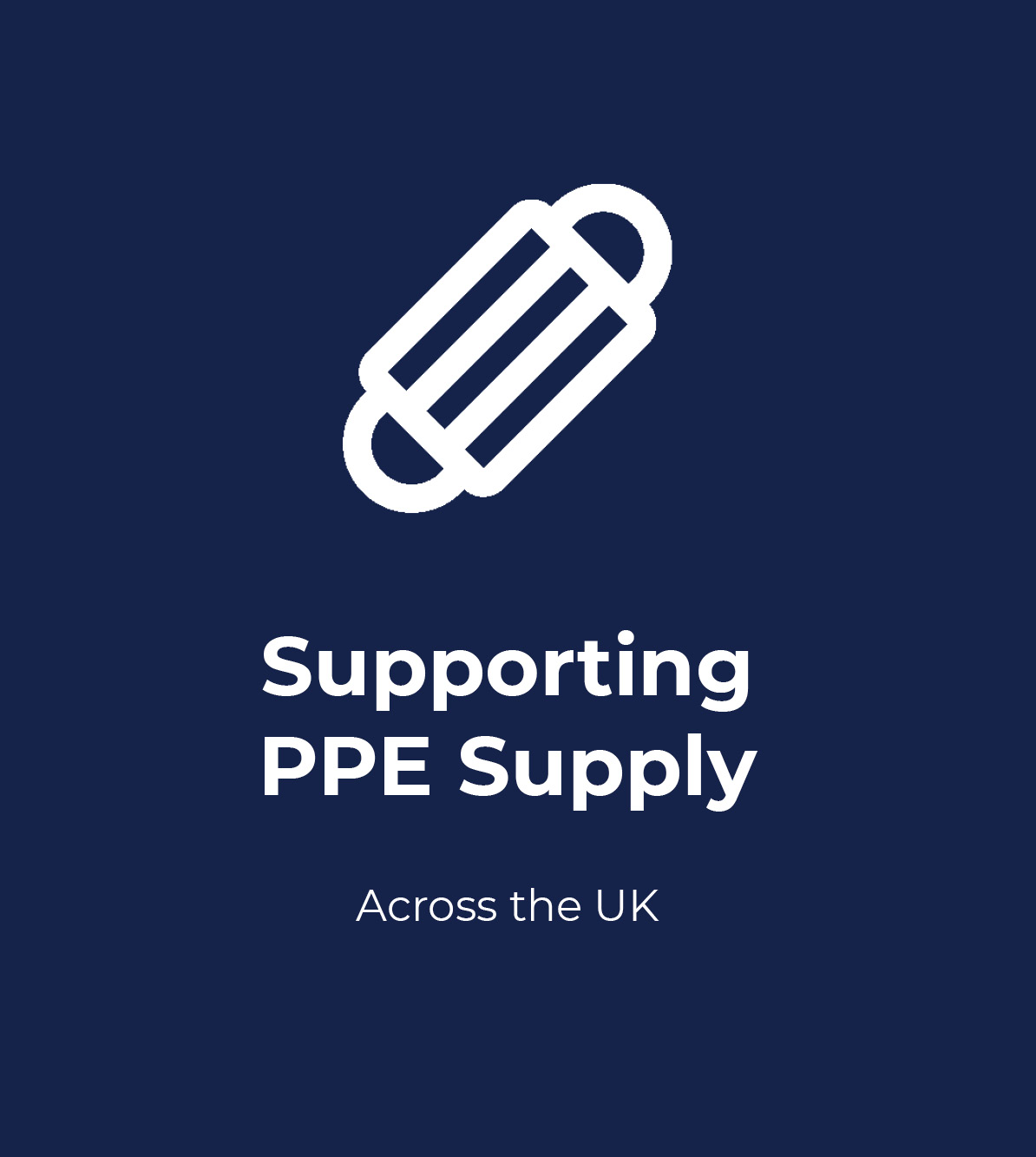 Covid-19 Supplier Hub
While at the start of the pandemic other companies were sending emails hoping their clients were safe, we decided to put our skills to use to actually keep people safe.
We are really proud of the work we've done enabling the supply of hundreds of millions of items of PPE at a time when it was thought to be impossible.
Aiding Supply Chains
Applegate's CEO Stuart Brocklehurst quickly realised that the Applegate platform would be perfectly placed to link PPE customers with PPE suppliers.
We knew that PPE supplies existed, but legacy supply chains had collapsed leaving buyers and suppliers at a loss to find each other.
Over a weekend, the team pivoted the Applegate offering to allow buyers to register their PPE needs, and suppliers to register their stock.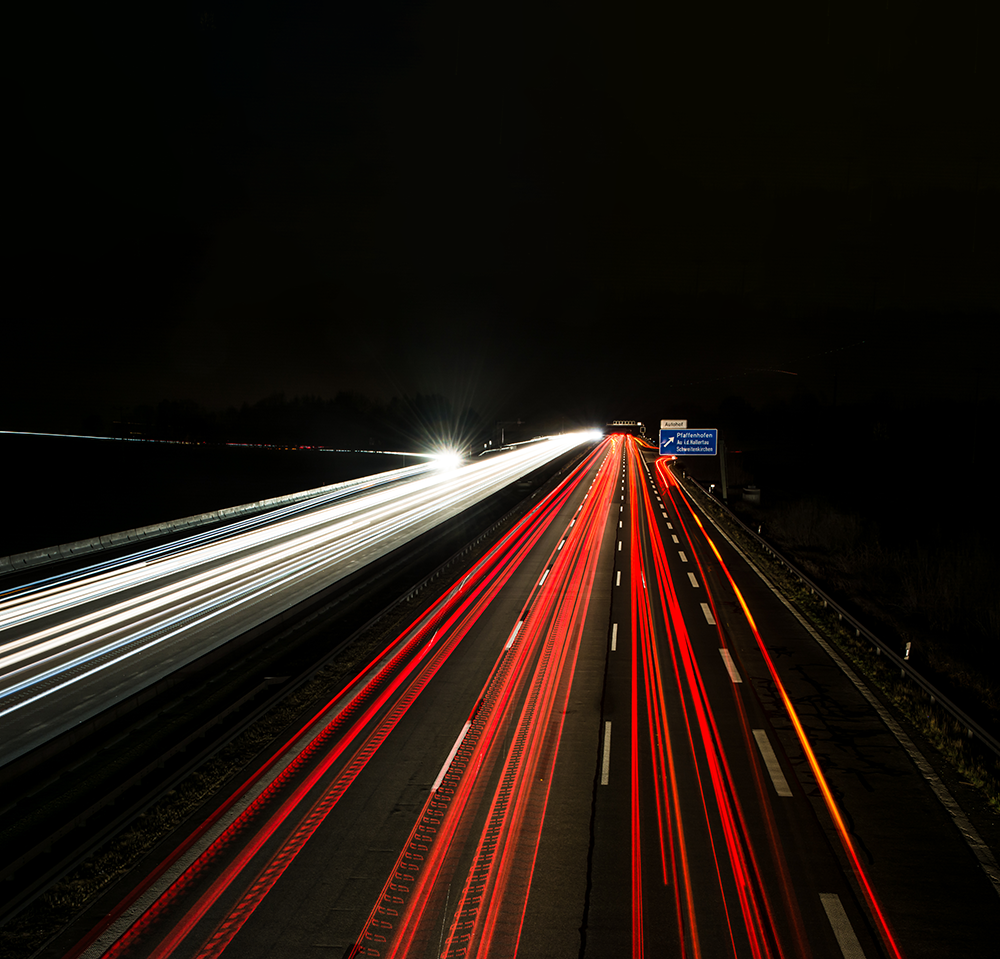 Reception From Users
The Applegate Covid 19 hub became an immediate hit, serving any organisation from NHS Trusts to local authorities, care homes and restaurants, connecting them with suppliers that could fulfil their PPE needs.
Where traditional supply chain processes had broken down, Applegate was able to succeed, and within days enabled the supply of tens of millions of items of PPE.
Parliamentary Recognition
Even after traditional supply routes caught up, buyers continued to trust Applegate, and PPE supply rates stabilised at around 30m items per week via the Applegate platform for the duration of the pandemic. Although we are a commercial business, we did not charge a penny for our services in the PPE supply sector for the duration of the crisis.
Applegate was particularly proud to be thanked in Parliament for the extraordinary role we played during the pandemic.
Giving People Flexibility
The Coronavirus pandemic highlighted the fragility of many existing supply chains, which broke under the pressure of increased demand.
Through our response we were able to show the strength and flexibility of sourcing through Applegate whilst doing our bit to keep people safe.
We had been spending a great deal of time searching for PPE ourselves and getting nowhere; our usual supplier had no stock, and other suppliers were not taking on any new customers. Using Applegate gave us access to a range of different suppliers and prices were readily available for us to make choices.

Scheme Barnstaple
From early on in the COVID-19 crisis I have found Applegate to be very responsive to our need to secure PPE for our Care homes. The two staff I've dealt with have been very efficient and timely in their support.
Andy Quinn, CEO
Father Hudson's Care Warwickshire
It's only thanks to your supply that our staff here can continue to look after our patients during COVID-19.
Stephen Roberts, Chief Executive
NORTH DEVON HOSPICE
We found the Applegate PPE sourcing facility such a help in very challenging times. Using Applegate gave us access to a range of difference suppliers.
Helen
Norah Bellot Court