Why buyers love us

Applegate is the go-to for thousands of professional buyers because we save them time and money, and also give them the confidence that they are getting a good deal.
Many purchasing teams rely on a familiar roster of suppliers, which certainly has its benefits, but the reasons our buyers give for using Applegate include:

*There is no cost for a buyer to use Applegate, and no obligation to buy from the suppliers we find for you.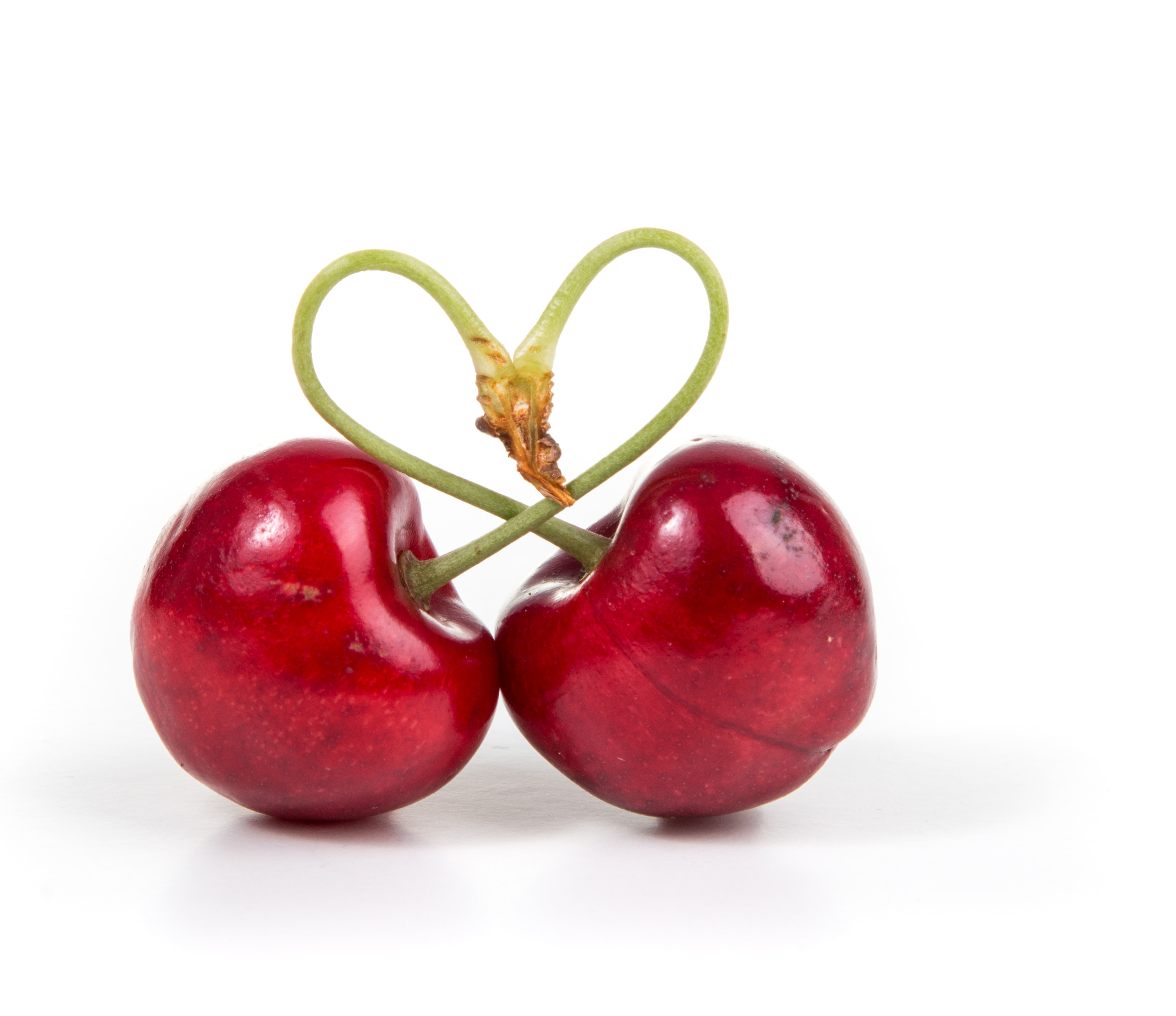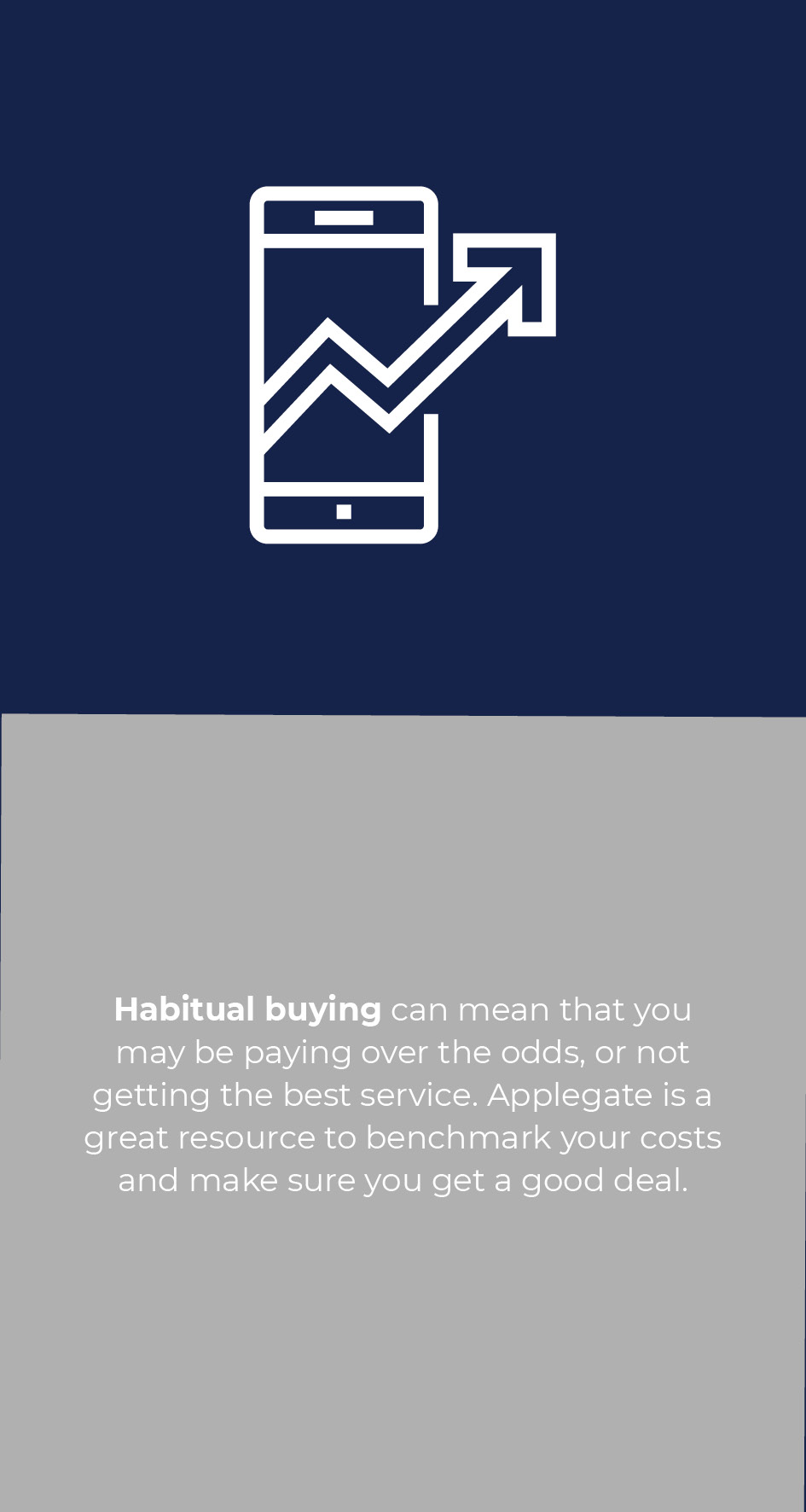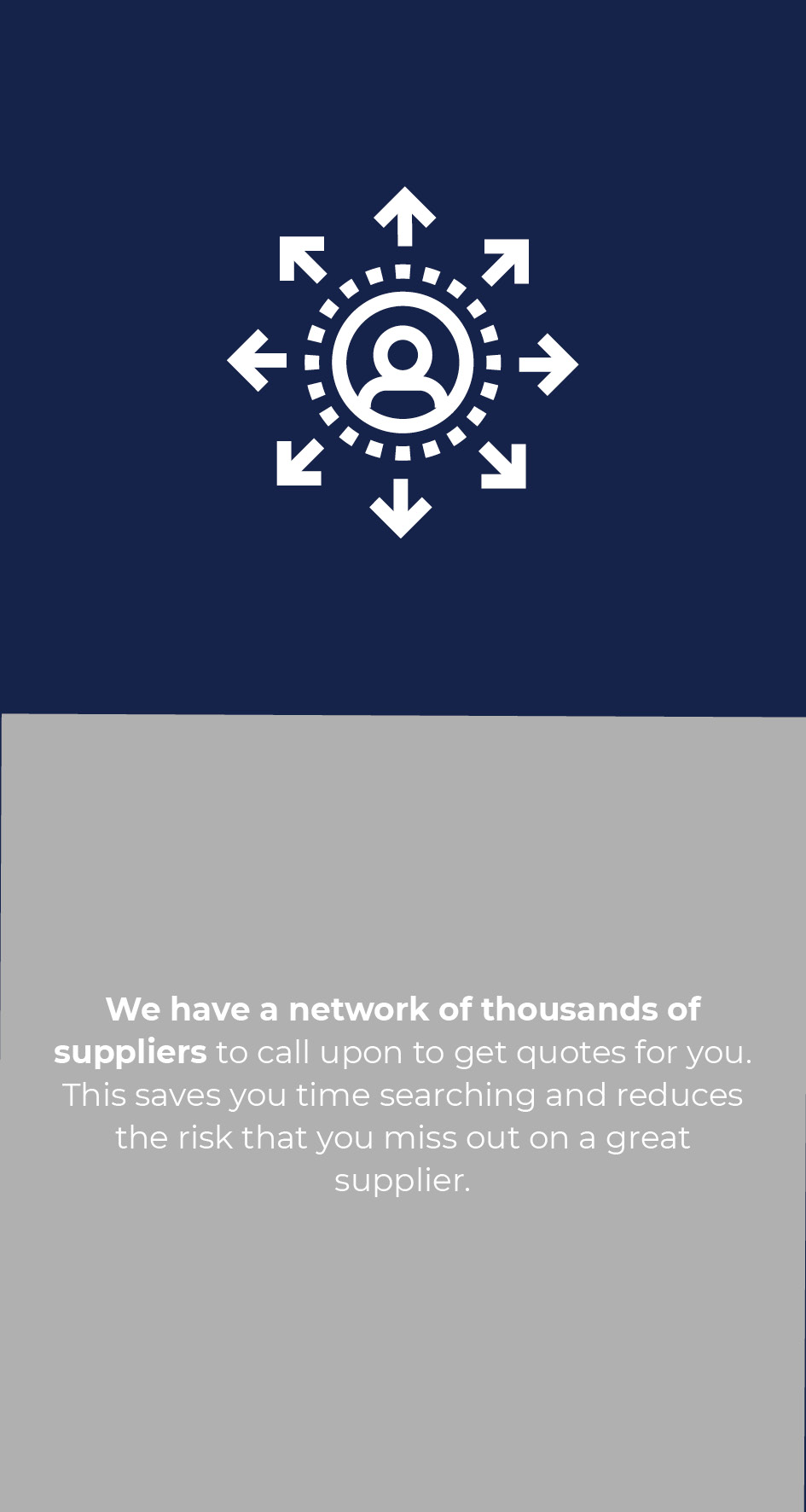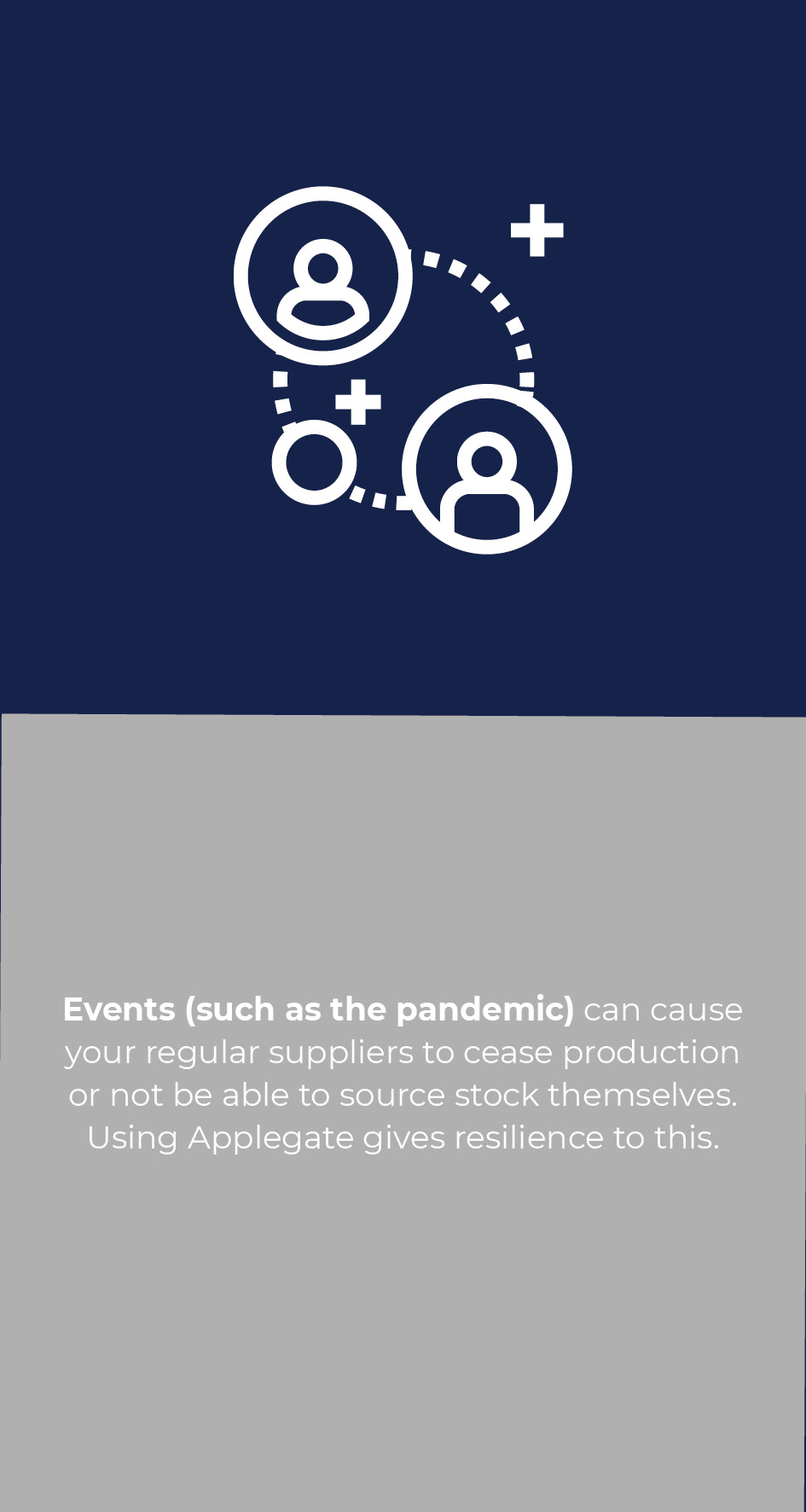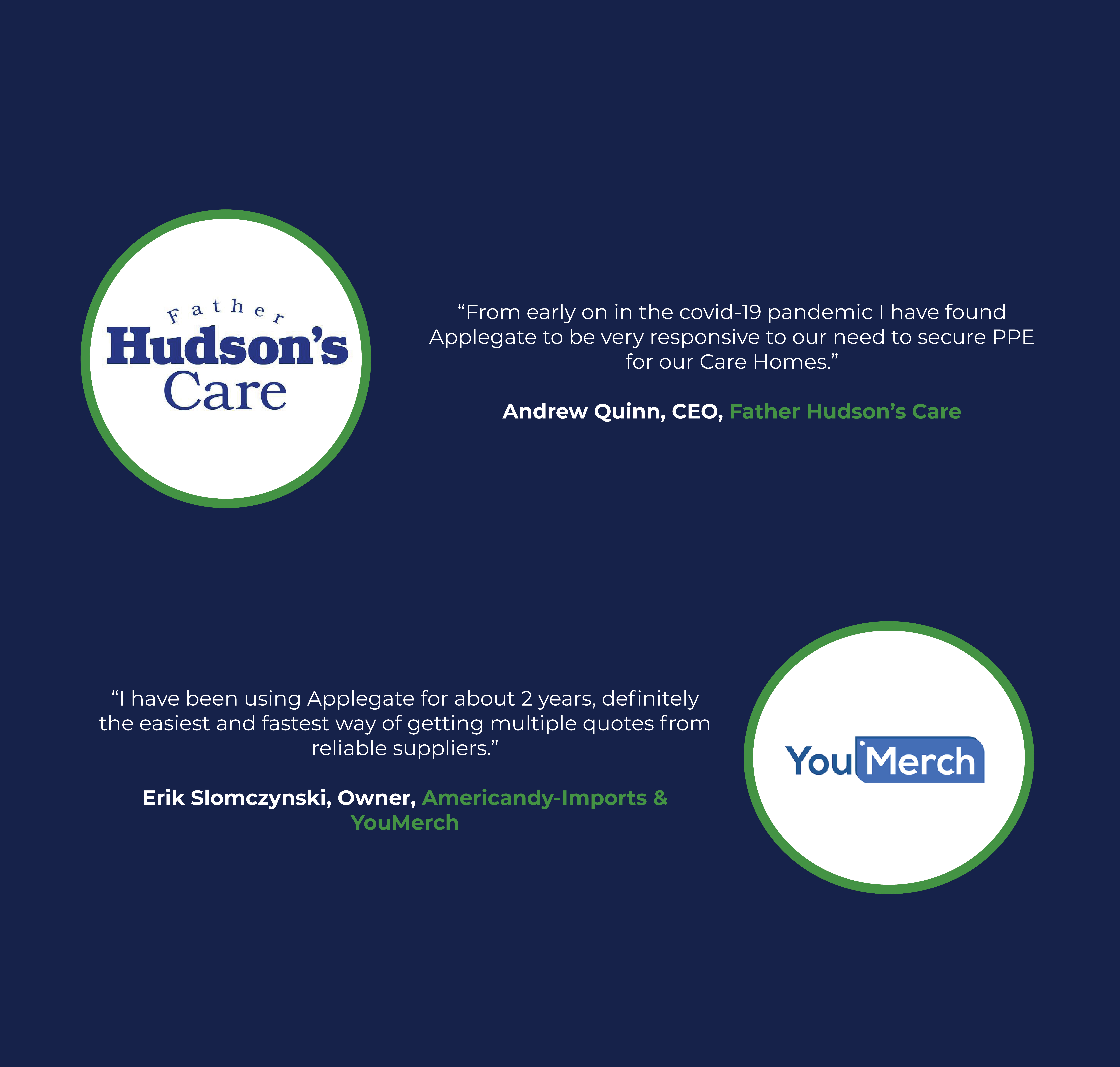 Interested in becoming an Applegate supplier?
We can send you FREE quote alerts when we have quoting opportunities for your sector.
If you like what you see, you can become a member to quote.