The UK's leading online B2B marketplace, servicing over 1.5 million unique buyers each year
Why buyers continue to return to Applegate for their purchasing requirements
Applegate is the go-to for thousands of professional buyers because we save them time and money, and also give them the confidence that they are getting a good deal.
Many purchasing teams rely on a familiar roster of suppliers, which certainly has its benefits, but our buyers benefit from the ability to connect with new suppliers to help build new, ongoing business relationships.

With just one platform to manage the procurement process and with the additional support of our experienced team of procurement professionals, we see buyers coming back to use us again and again.
We'll support you from the point you raise your request with us, right through to raising a purchase order with the perfect-fit supplier.

And the best part...there is no cost for a buyer to use Applegate, and no obligation to buy from the suppliers we match you with.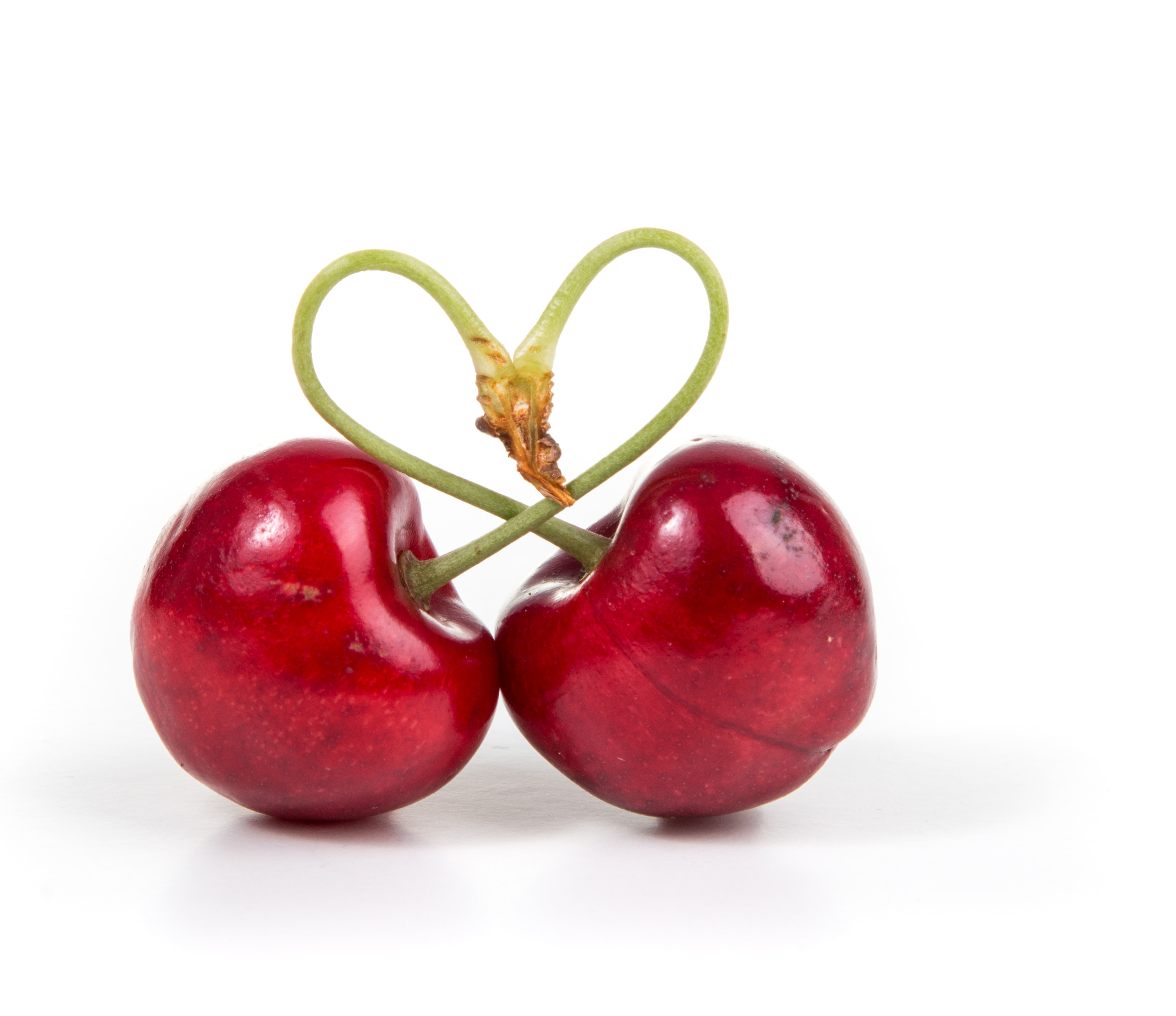 Reasons to use Applegate for your businesses purchasing requirements

Habitual buying can mean that you may be
paying over the odds, or not getting the best service. Applegate is a resource to benchmark
your costs and make sure you get a good deal.

We have a network of thousands of suppliers to
call upon to get quotes for you. This saves
you time searching and reduces the risk that
you miss out on a great supplier.

Events, such as the Covid-19 pandemic, can cause your regular suppliers to cease production or not
be able to source stock themselves.
Using Applegate gives resilience to this.
Some of the feedback from our buyers...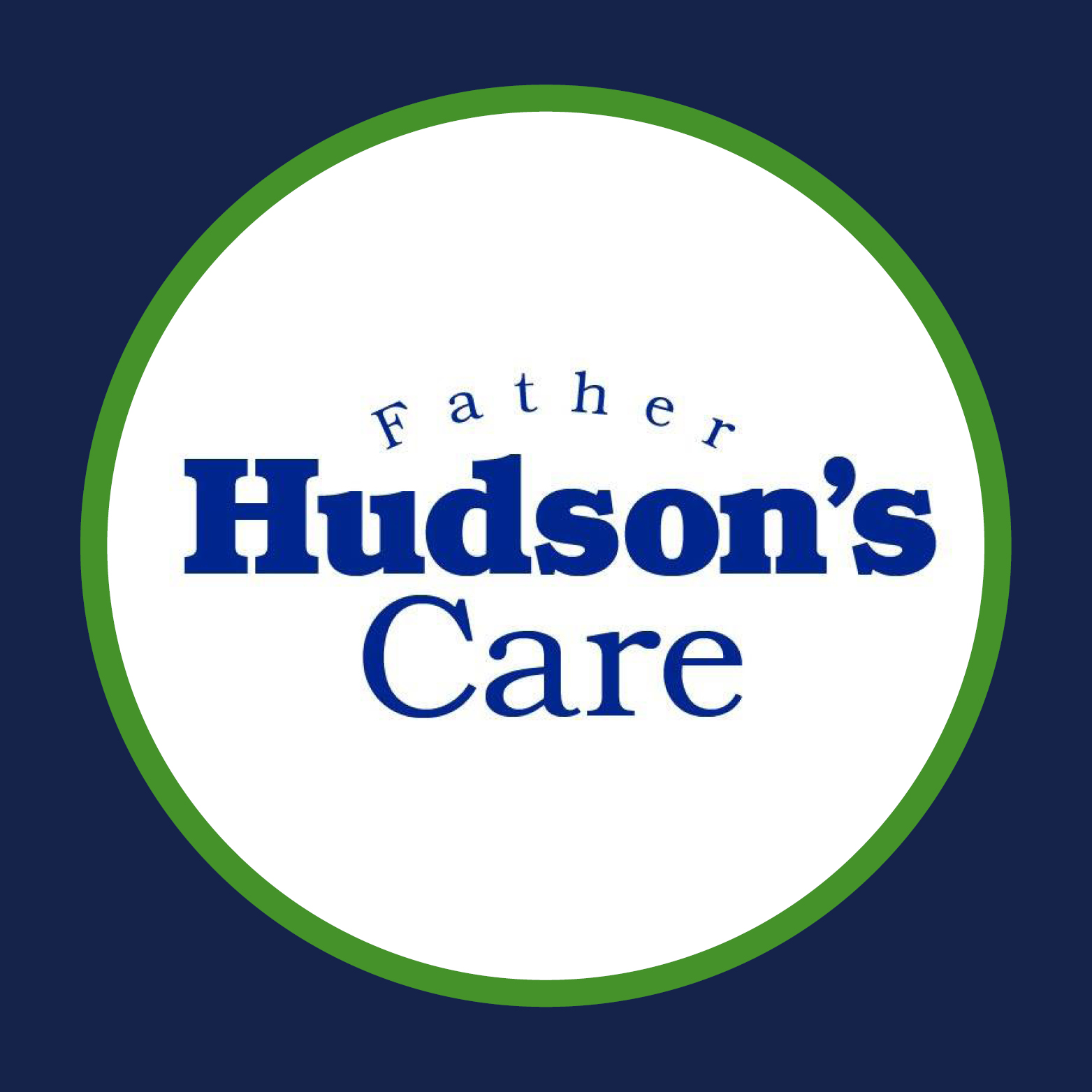 "From early on in the Covid-19 pandemic I have found Applegate to be very responsive to our need to secure PPE to our Care Homes."
Andrew Quinn, CEO
Father Hudson's Care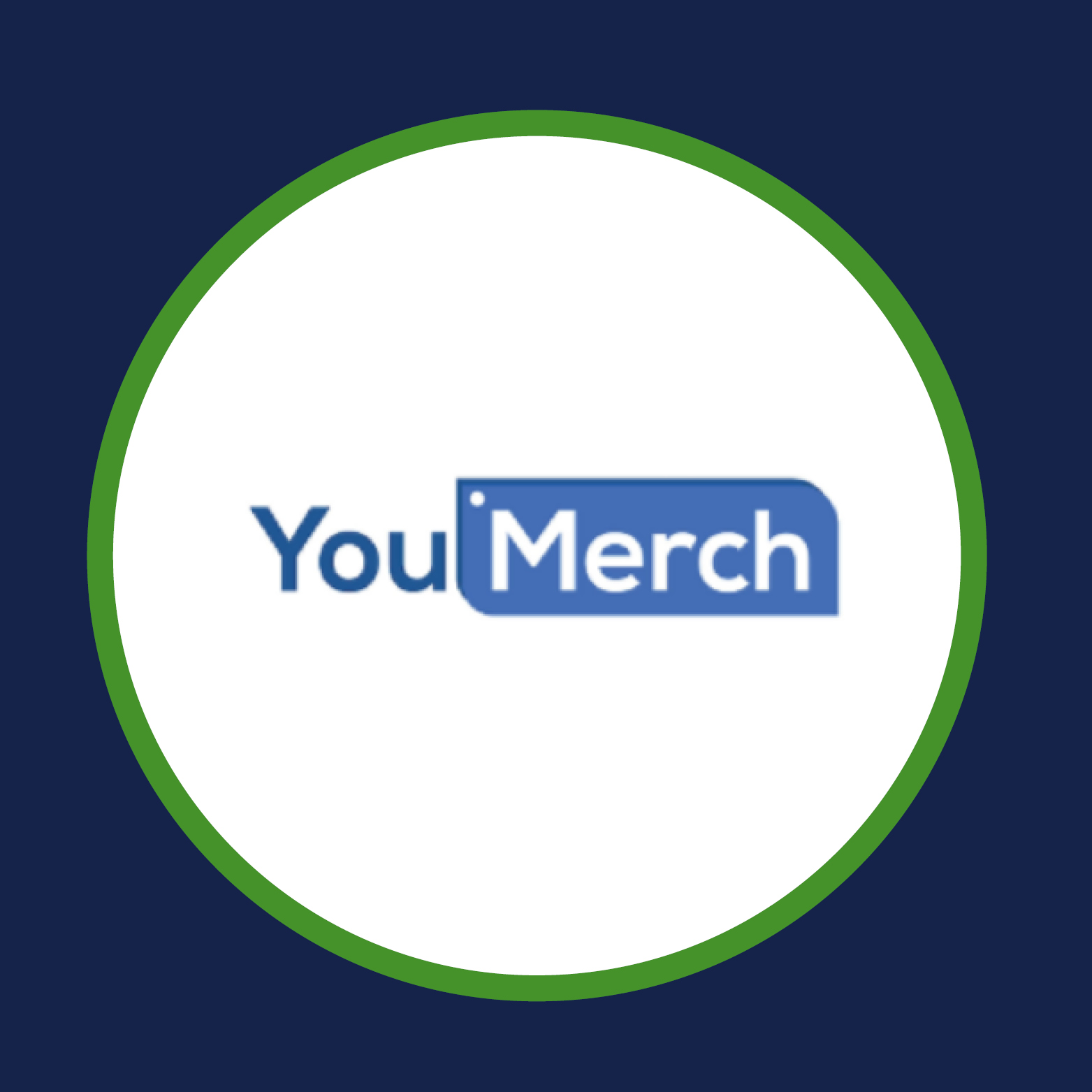 "I have been using Applegate for about 2 years, definitely the easiest and fastest way of getting multiple quotes from reliable suppliers."
Erik Slomczynski, Owner
AMERICANDY-IMPORTS & YOUMERCH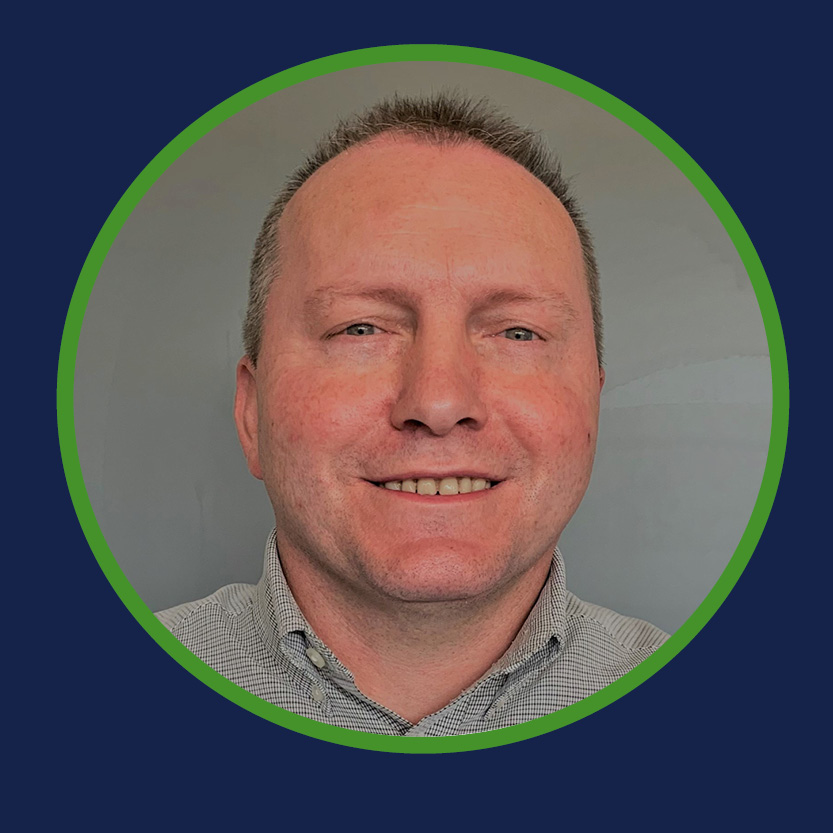 "By using Applegate services we are saving quite some time for our own further investigations on the market, allowing us to concentrate on other internal business. Applegate provides a tremendous help for customers like us and it makes our lives much easier."
Frank Goetz
Nato HQ Aircom Ramstein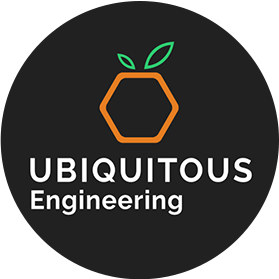 "Fantastic, absolutely the best marketing people and platform we have had contact with. Staff are always very helpful and keen to drive success."
Colleen Pickett, Director
Ubiquitous Engineering Ltd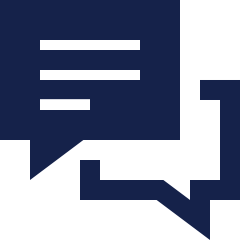 Interested in becoming an Applegate supplier?
We can send you FREE quote alerts when we have quoting opportunities for your sector.

If you like what you see, you can become a member to quote.