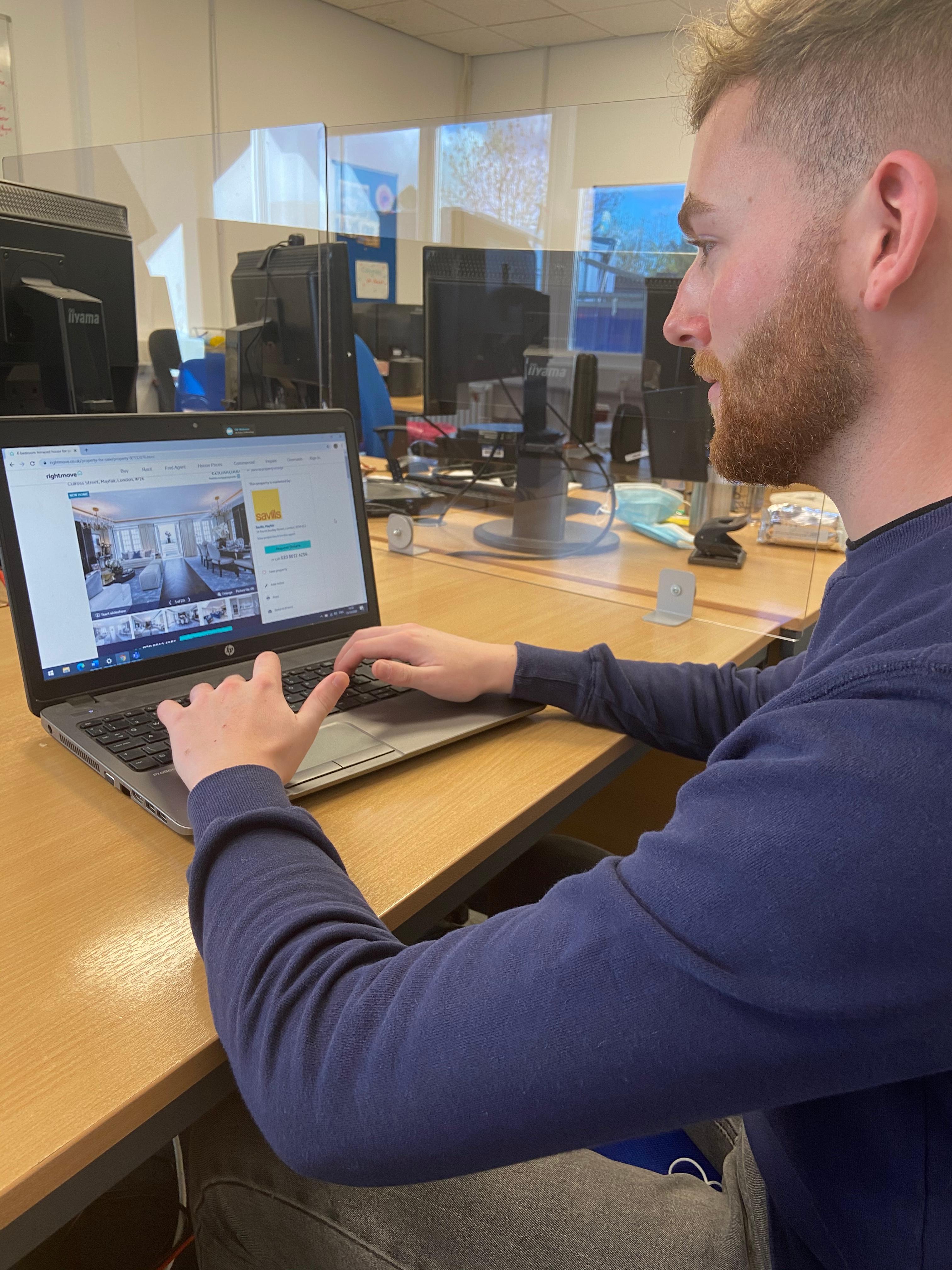 What is the Applegate degree apprenticeship?
Applegate is proud of its degree apprenticeship scheme which offers candidates the opportunity to study for a degree whilst working at Applegate. With a rigorous approach and excellent benefits, our degree apprentice scheme has become a model to other companies and is regularly name-checked by the national press.
Why is our apprenticeship so great?
The Applegate degree apprenticeship is popular for good reason, giving students the opportunity to gain a debt-free degree.
The benefits include:
Salaried work whilst studying

BSc Honours degree in Business and Management (University of Plymouth)

H

alf day study leave

every week

University tuition fees paid by Applegate

Five years invaluable experience in the workplace

Applegate's First Rung Housing Scheme will match up to £10,000 saved by the apprentice, making a total of £20,000 to be used as a deposit on a house purchase locally in Devon.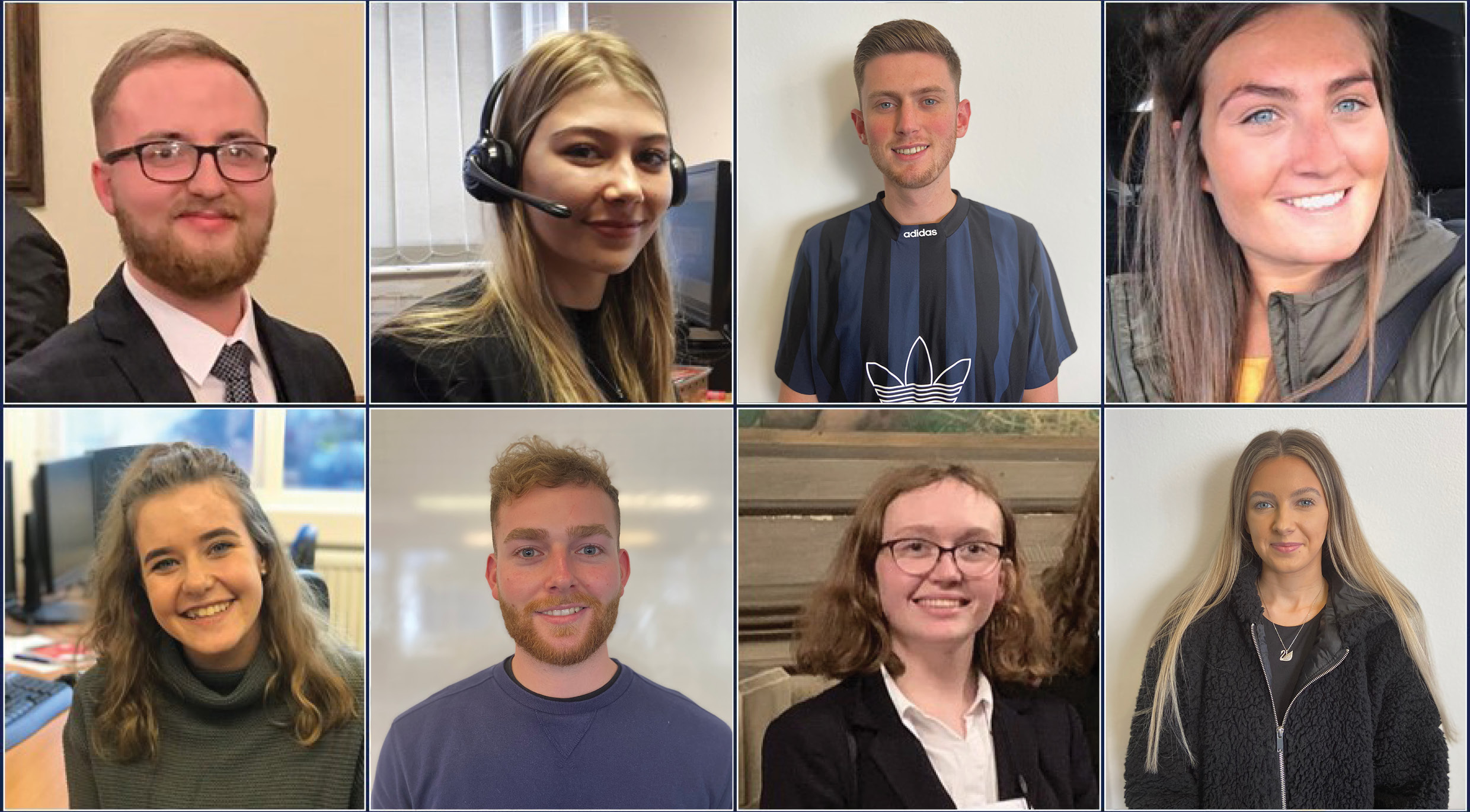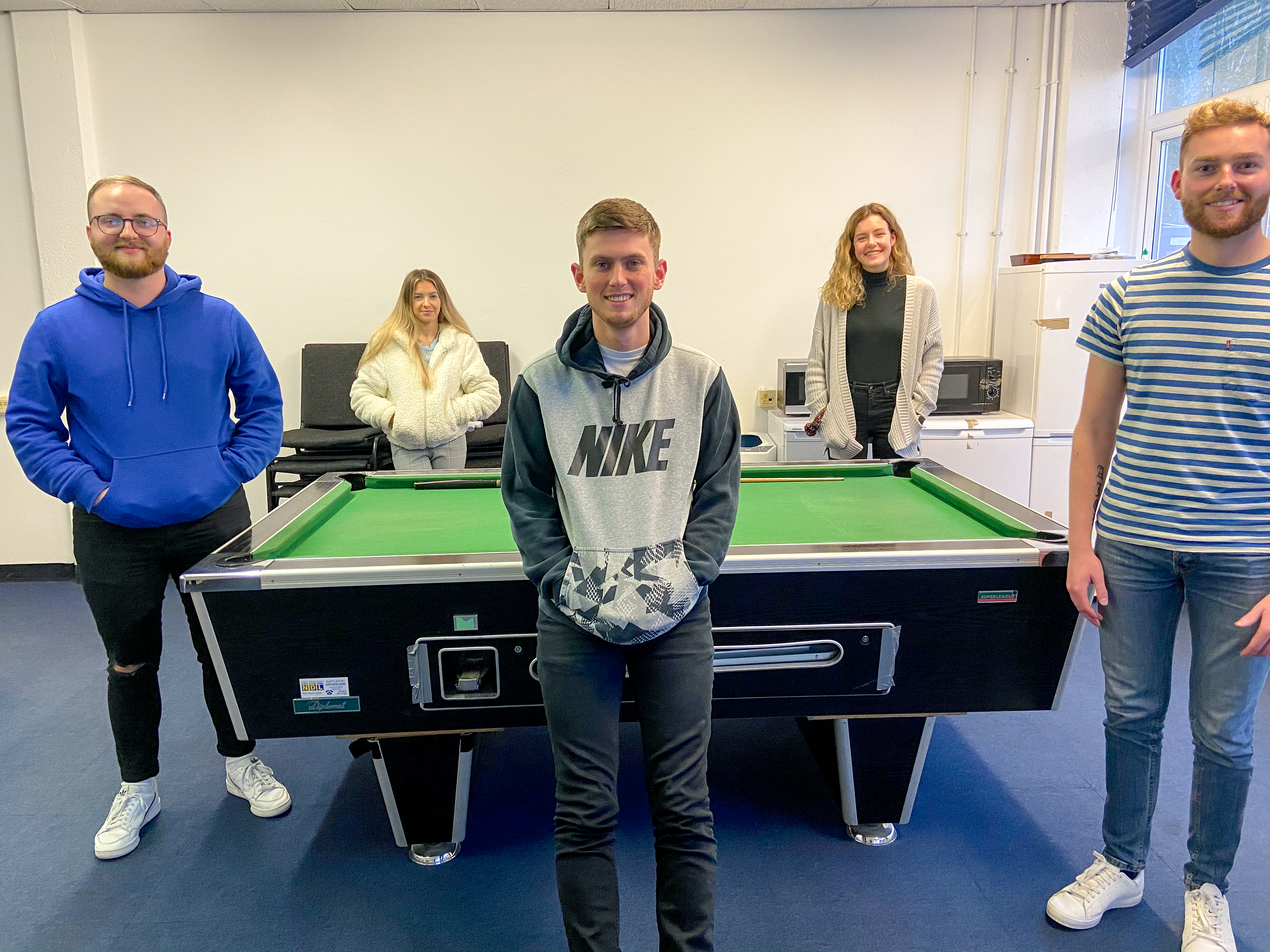 Why do we run such a generous scheme?
Applegate Chief Executive Stuart Brocklehurst launched the scheme in response to challenges the company was facing in attracting talent to a business located remotely from the main centres of UK technical expertise. He also noted that young people were being drawn away from North Devon to study and take opportunities elsewhere.
He saw the opportunity to keep talent within Devon, train young people and also build a centre of technical excellence on the beautiful North Devon coast.
Now, the 5th intake of degree apprentices has just started at Applegate and eight of the company's thirty strong staff is on the scheme.
Phoebe Ward, an Applegate degree apprentice said, "It's amazing to think in 5 years' time, I will be on my way to having a deposit down on a house, finishing a degree and I'll have invaluable work experience. It is something you can't say no to!"
To register your interest or find out more about our Apprenticeship scheme, please email us, we'd love to hear from you.