Simply fill out this short form, and we'll begin requesting quotes for you.
We'll send your request to a selection of our suppliers for them to provide a quote


Once quotes are available, you'll receive an email notification allowing you to compare your quote responses online.
Let us know what you need, and we'll do the rest, allowing you to carry on with your day.
And what's more, it's all completely free - no catches, we promise!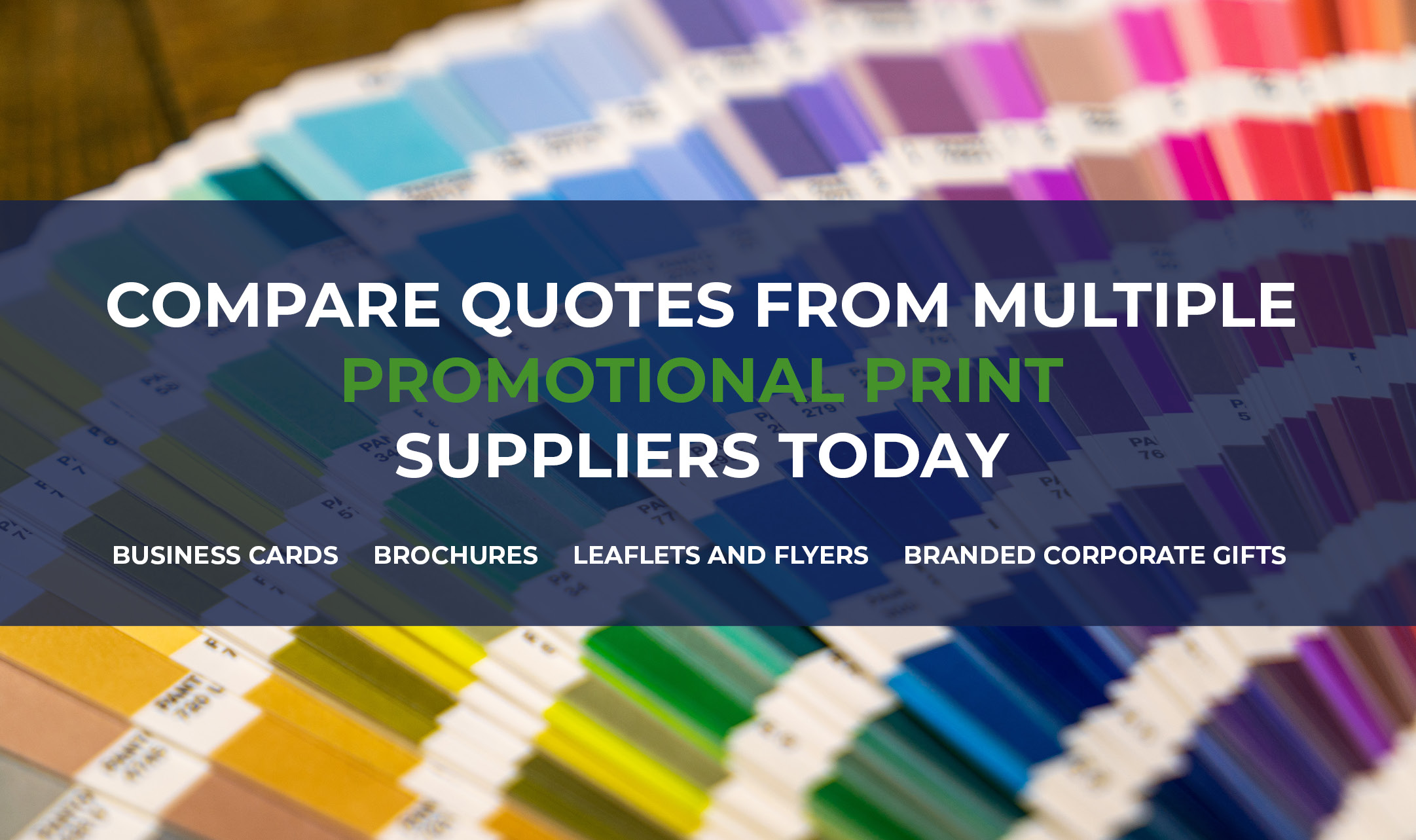 Receive multiple quotes
Applegate Marketplace needs the contact information you provide to us to contact you about our products and services. You may unsubscribe from these communications at any time. For information on how to unsubscribe, as well as our privacy practices and commitment to protecting your privacy, please review our Privacy Policy.
Why use Applegate?
Save time gathering prices from multiple suppliers
Compare prices quickly and easily
Compare delivery times
And… It doesn't cost you a penny, we connect you directly to suppliers to buy your goods.
Applegate can help provide quotes for any of the following:
Leaflets and Flyers
Menus and POS
Brochures and Booklets
Business Cards and Letterheads
Please provide us with as much detail as you can, including details such as paper quality and finish, colours, and any special requirements.

We can also get you quotes for:
Promotional Merchandise

Branded Workwear

Show Giveaways and Handouts

Banners, Pop Ups or Full Show Stands
What our buyers have to say
We use Applegate regularly to outsource some of the requests that we can't fulfil. It is such a useful service as it saves us the time and effort of having to find alternative transportation ourselves.
Arron Chandler
Millbrook i-Logistics & Fulfilment
Details taken, quotes supplied and we had our options and a way forward within a couple of days. Excellent service and Phoebe made sure this was done and completed to our satisfaction. Excellent support and service.
Ged Palmer
MT Mechanical & Electrical Services Ltd
Applegate is an easy to use online platform to source business service and product suppliers, but what sets them apart is the excellent human contact they provide. I have no hesitation in recommending use of Applegate, and will use them again as my business needs develop.
Ken Poege
Choice Classic Cars Limited
We already have an approved list/database of existing suppliers. However by just adding Applegate into our enquiries offers us much wider supply chain opportunities.
Dave Thomas, Purchasing Manager
Jehu Group
I've had a great experience finding a vendor for printing. Even though it was my first time using the platform, it was very easy and intuitive, plus there was Phoebe who was guiding me along the way. The proposals from vendors came in very quickly and there were plenty to choose from. Overall great service.
Aleksandar Ilic, Managing Director
Customer Experience Magazine
Looking for a new source of promotional print opportunities for your business?
Applegate can match you with verified buyers who have genuine requirements.

If you're in a position to take on new clients and can help provide services and solutions for our print buyers, please use the link below to find out more about the opportunities available to your business through the Applegate supplier platform.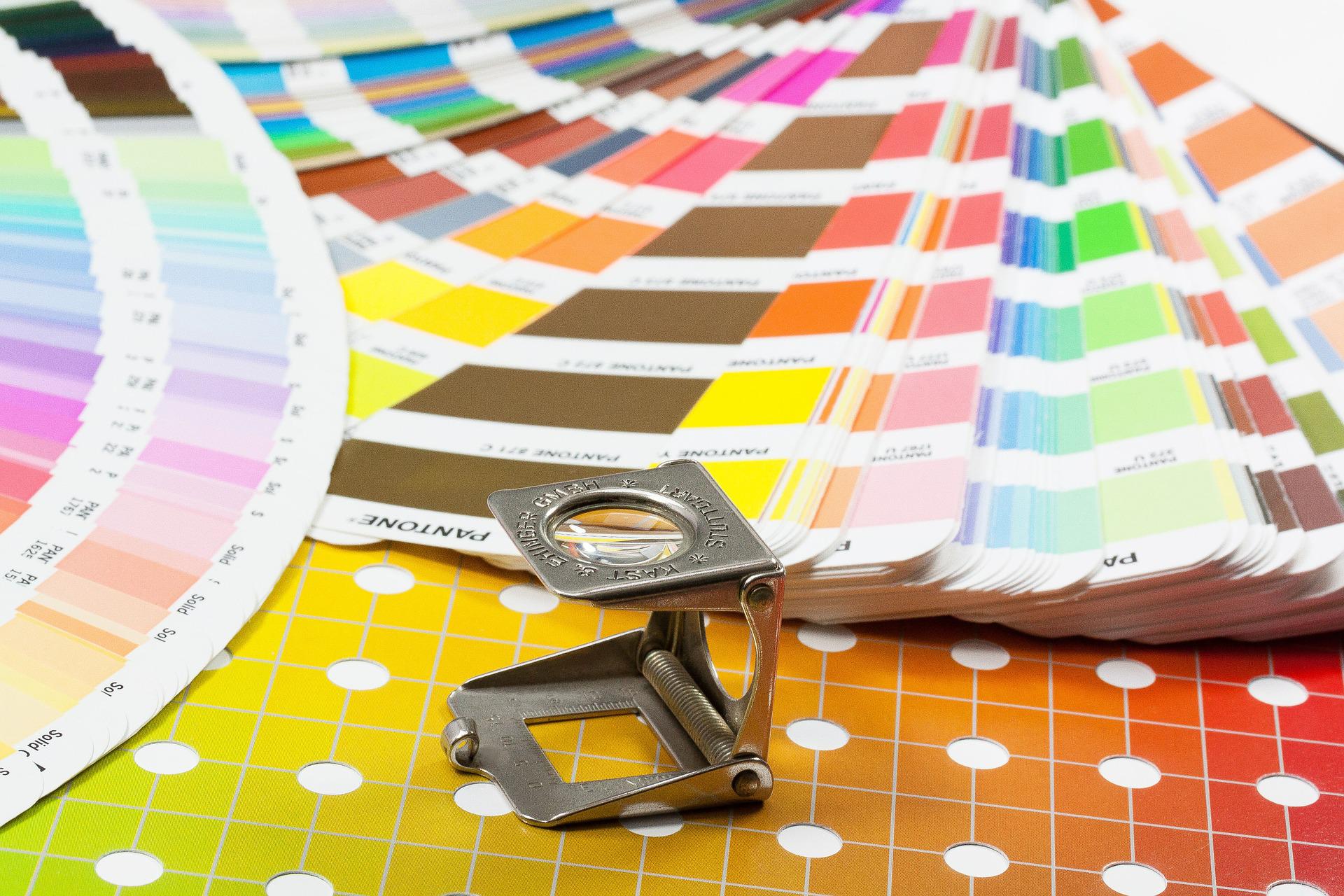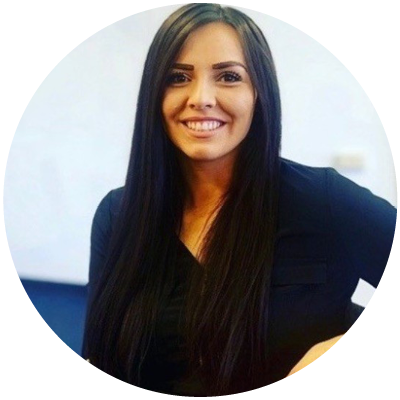 Speak to our friendly team of experts
Our award-winning AI matches the best fit suppliers with the best fit buyers and our team of experts are on-hand to provide further confidence that even urgent, niche or specialised requirements can be supplied.

If you would like to speak to our team of friendly experts, please schedule a time using the button below.