Simply fill out this short form, and we'll begin requesting quotes for you.
We'll send your request to a selection of our suppliers for them to provide a quote
Once quotes are available, you'll receive an email notification allowing you to compare your quote responses online.
Let us know what you need, and we'll do the rest, allowing you to carry on with your day.
And what's more, it's all completely free - no catches, we promise!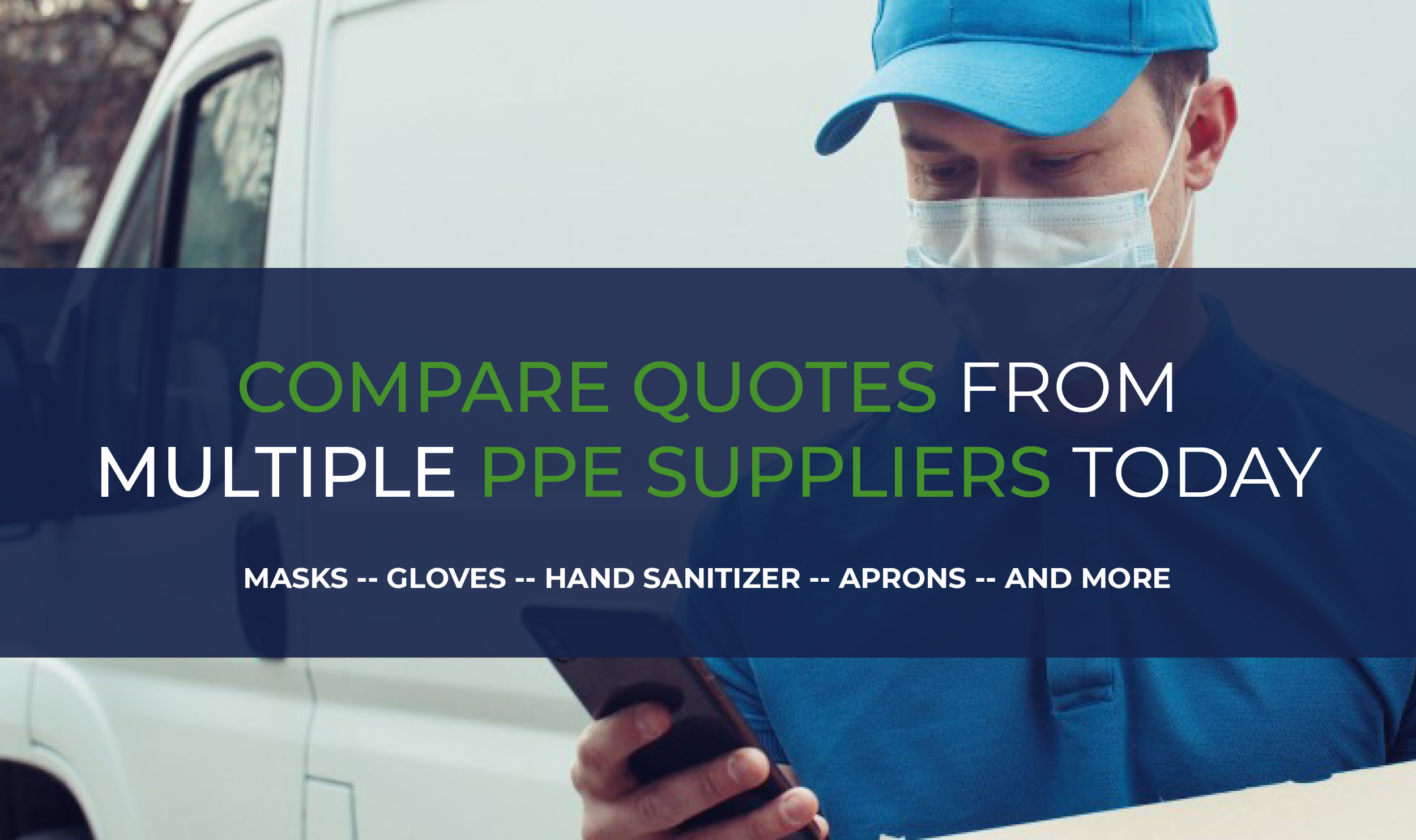 Why use Applegate?
Save time gathering prices from multiple suppliers
Compare prices quickly and easily
Do not overpay for PPE
Compare delivery times - receive PPE when you need it
And… It doesn't cost you a penny, we connect you directly to suppliers to buy your goods.
We're here to help for all your PPE needs, including nitrile and vinyl gloves, perspex screens, FFP2 masks and safety workwear to keep your business running safely (For PPE for electronics companies visit our dedicated ESD Products page).
Complete the simple form and we'll source quotes from companies who can supply the products you require.
Why our clients rely on Applegate
"We had been spending a great deal of time searching for PPE ourselves and getting nowhere; our usual suppliers had no stock, and other suppliers were not taking on any new customers. Using Applegate gave us access to a range of different suppliers and prices were readily available for us to make choices."
Helen Shaddick, Scheme Barnstaple
How to source PPE visors and supplies from reliable UK suppliers
Everyone is under immense pressure to ensure that their businesses are Covid-19 safe and secure for their customers and clients.
We can save you the time and hassle of finding reliable suppliers for your PPE requirements. Our suppliers can provide everything from PPE masks, eye protection, protective clothing and hand sanitiser, to screens for your office receptions and social distancing signage for your showrooms, so you can open up again safely with confidence.
Let us help you find suppliers with PPE stock who can deliver what you need, on time and without charging a premium.
Download our free guide to help you:
Fulfil PPE requirements quickly, without being exposed to unreasonable price hikes.
Save time by gathering multiple quotes from suppliers who most closely meet your needs. All from one RFQ.
Compare prices quickly and easily and minimise your costs.
Compare delivery times - receive PPE when you need it.
Connect directly with trusted suppliers to buy your goods through the Applegate platform for immediate and future purchases.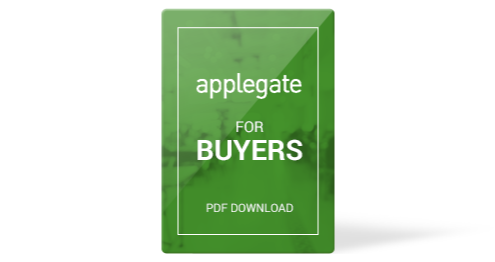 Acknowledged by Parliament for our Covid-19 Hub
We are really proud of the work we've done enabling buyers to source hundreds of millions of items of PPE at a time when it was thought to be impossible.
While other companies have been sending emails hoping you are safe and legacy supply chains collapsed leaving buyers at a loss, we have helped buyers from organisations such as NHS Trusts to local authorities, care homes and restaurants, source over 30m PPE items per week.
Our AI-driven platform connects buyers and suppliers in a way that recommends the best matches for each, ensuring buyer's PPE needs are fulfilled by trusted suppliers with registered stock and removes the exposure to price hikes or failure to meet demand seen through other supply channels. Applegate is particularly proud to be thanked in Parliament for the extraordinary role we played during the PPE supply crisis created at the start of the pandemic.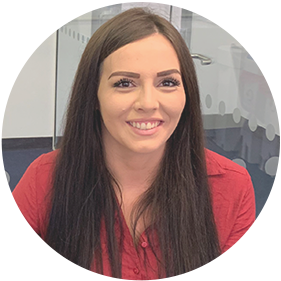 Speak to our friendly team of experts
Our award-winning AI matches the best fit suppliers with the best fit buyers and our team of experts are on-hand to provide further confidence that even urgent, niche or specialised requirements can be supplied.

If you would like to speak to our team of friendly experts, please schedule a time using the button below.