Requests for quotation
When you receive a response to your request for quotation, you'll be notified by email. A potential supplier could be providing an immediate quote or asking a question prior to quoting.
Here you can communicate directly with suppliers, build relationships and discuss the details of the job.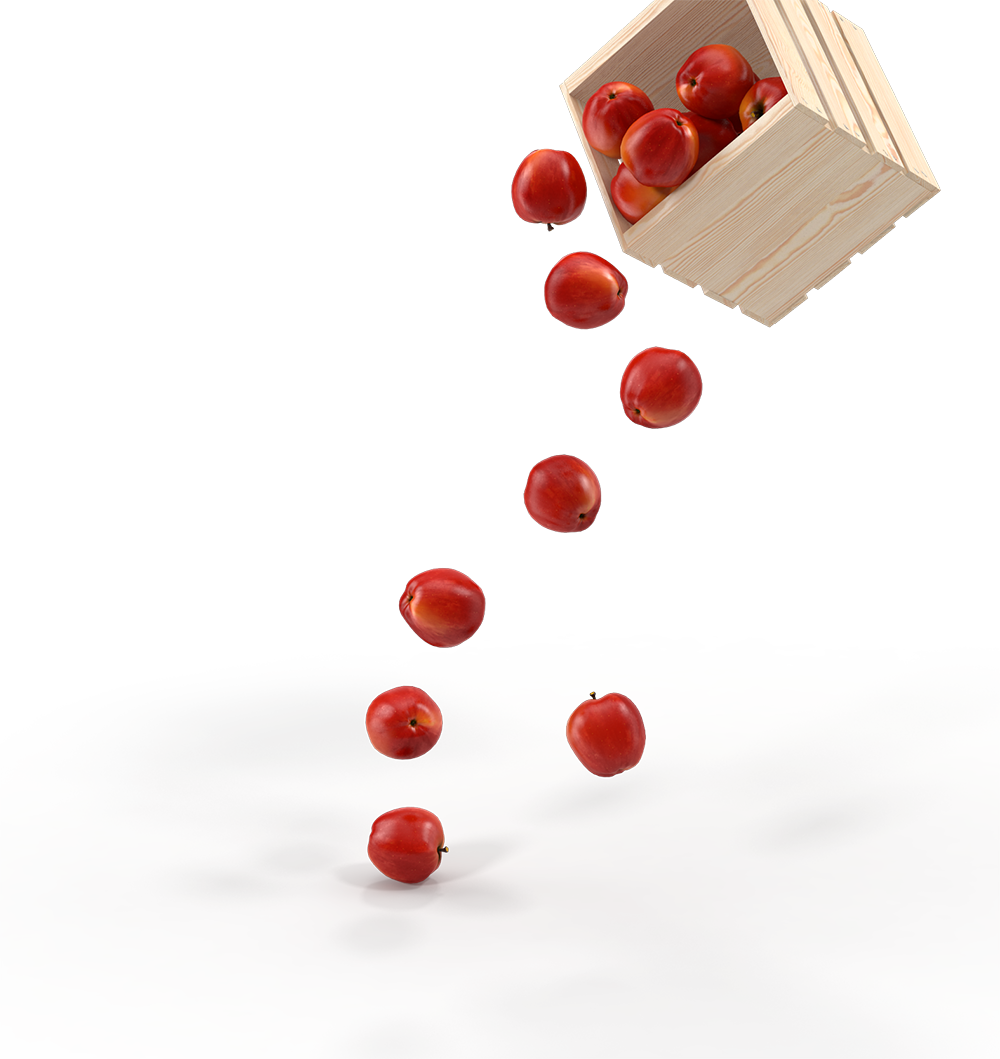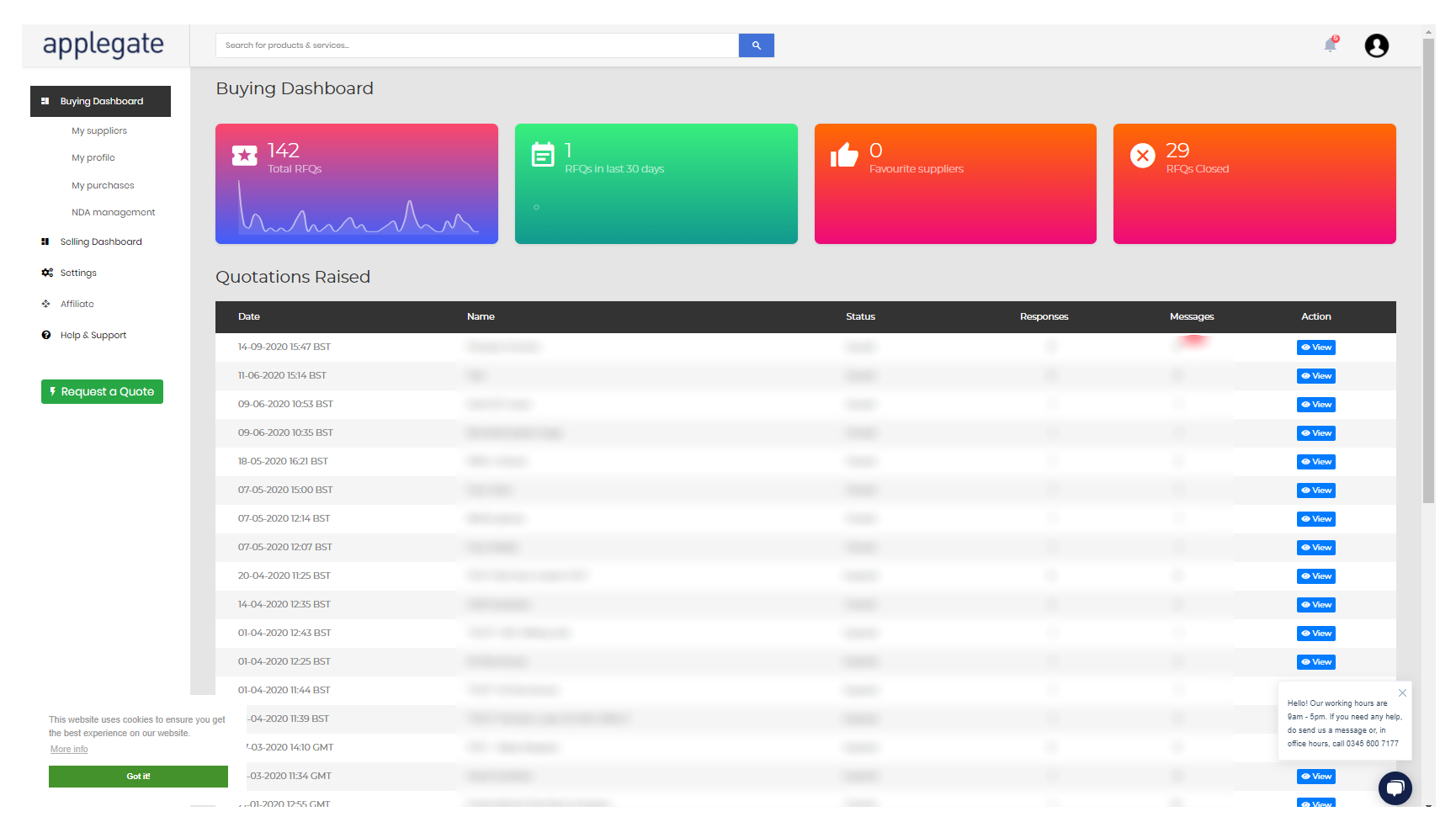 Buyer dashboard
As an Applegate Buyer, you will get access to your very own Buyer Dashboard.
The Buyer Dashboard provides an overview of your request for quotation, and the responses you have had from potential suppliers.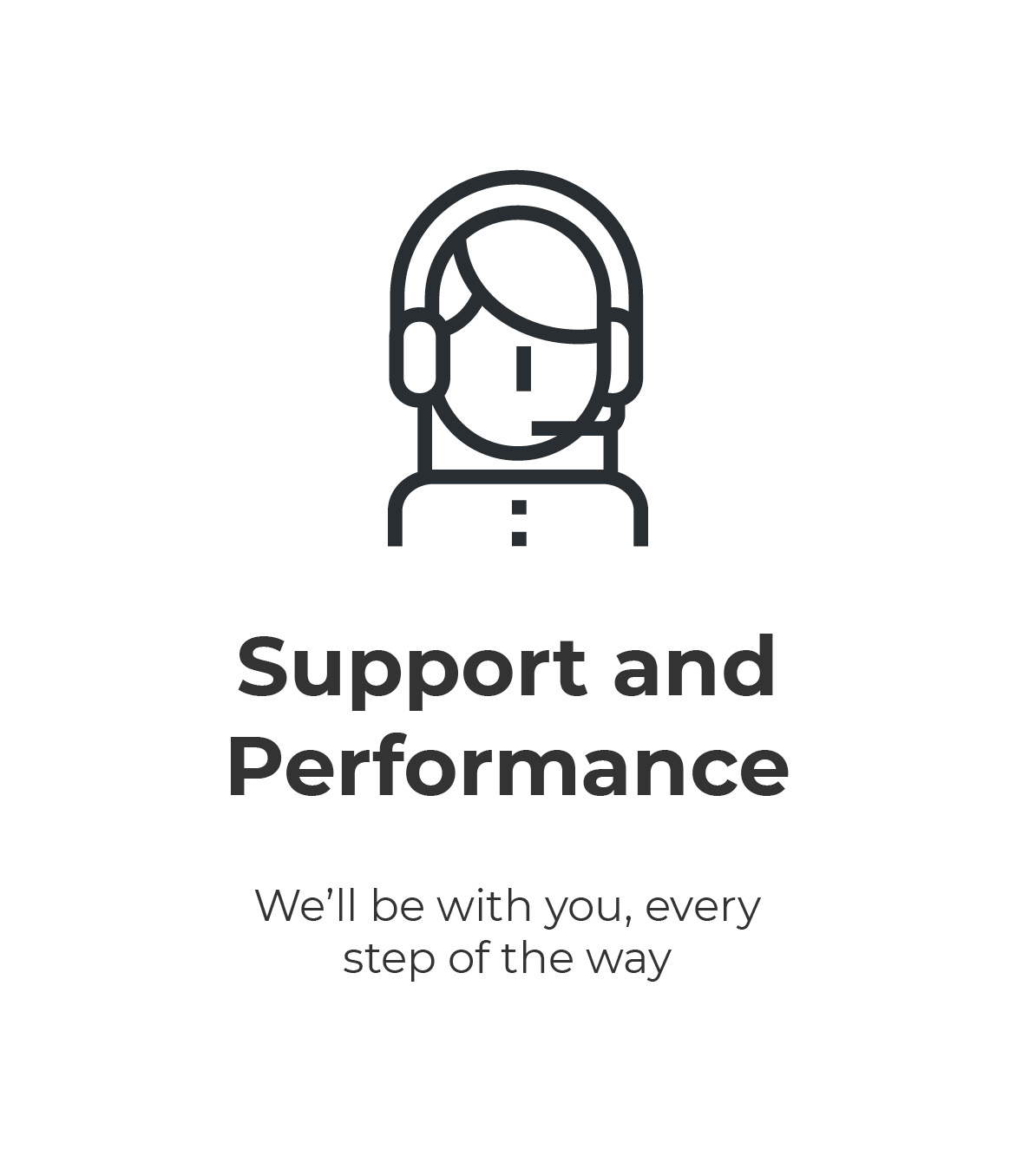 Support & performance
Our success is built on you finding the right deal, so our dedicated Buyer Success team is here to support you throughout the process.

We will do all we can to make the process of getting quotes run smoothly – from fine tuning the details of your quote request, to finding additional suppliers if your initial quotes aren't right for you, to calling the supplier on your behalf if you wish.