Our sectors and industries
Applegate has supplier members in sectors from manufacturing to vehicle leasing to construction and many more. The secret to our success is being able to find a really close match to your need and quickly generate quotes for you.
We pride ourselves on our wide and diverse network so if you don't see the product or service you need listed here, give us a try because the chances are that we can find a supplier who can help.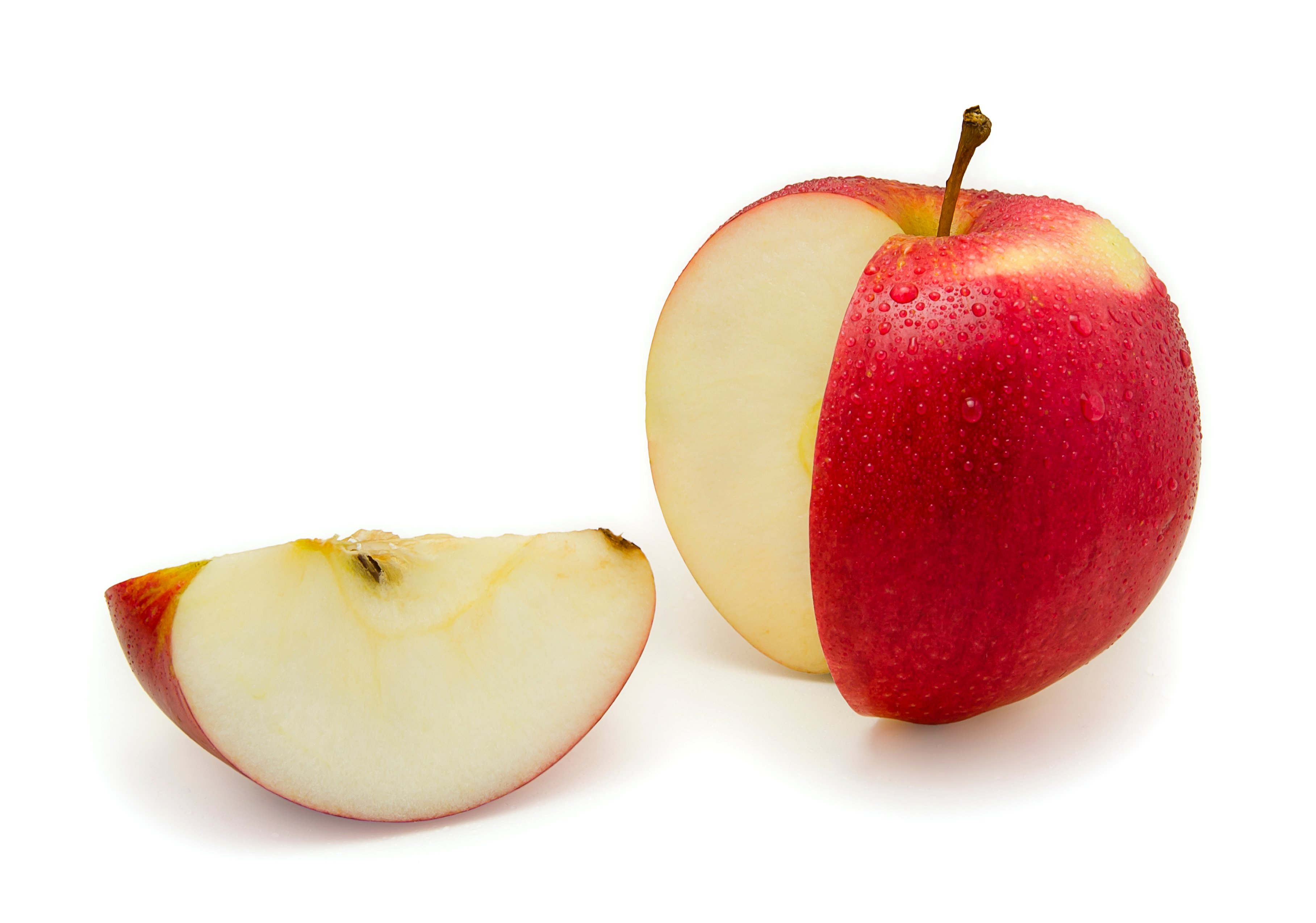 Products and services
Our buyers are normally looking for a company to supply a product or a service, and we have a huge network of suppliers to draw on to fulfil our buyer requests.
Examples of services our suppliers provide include freight, leasing, 3D printing, web development, printing, milling and machining.
Products stocked by our suppliers include stationery, PPE, racking, lab supplies, construction materials, security equipment and packaging.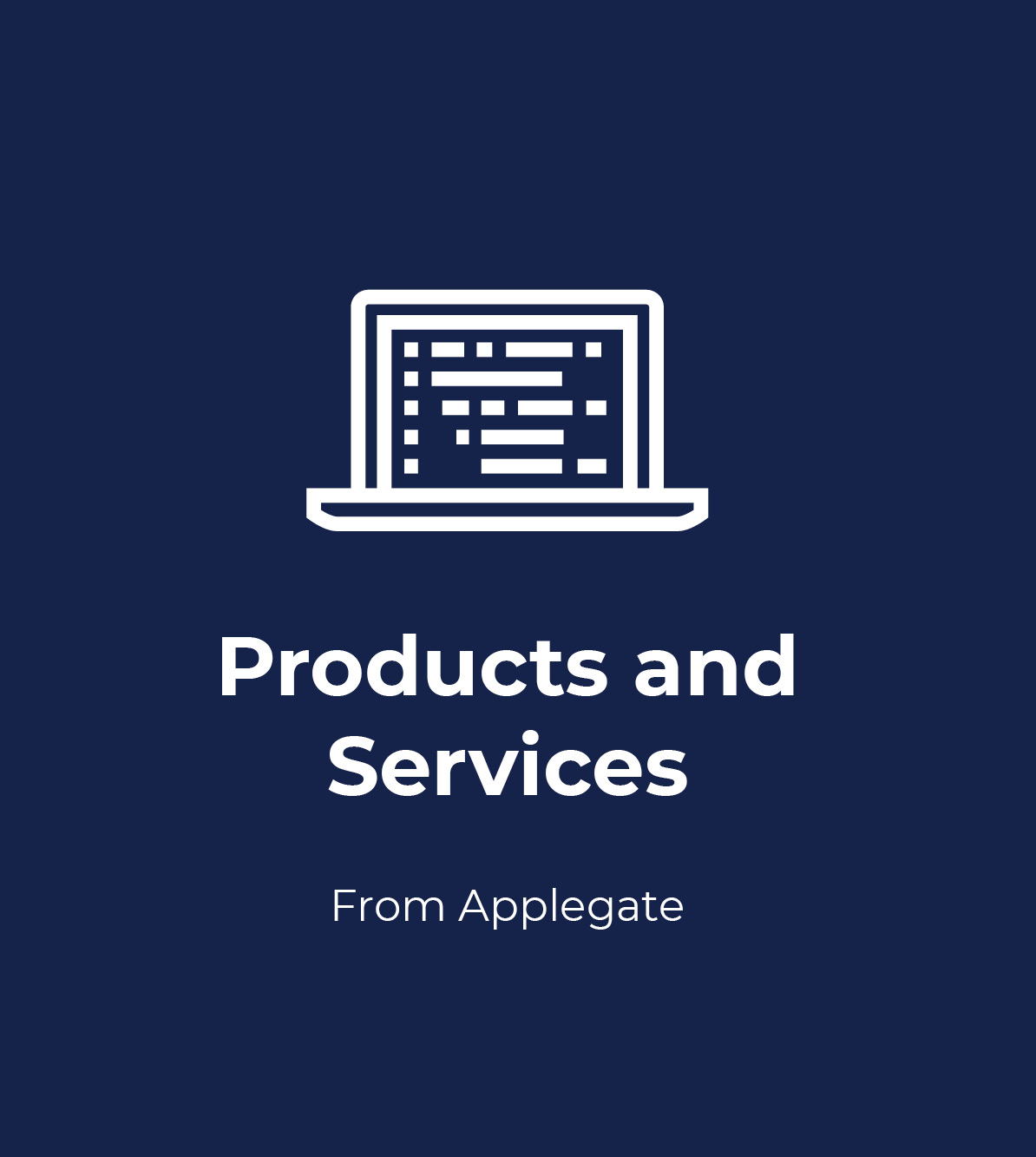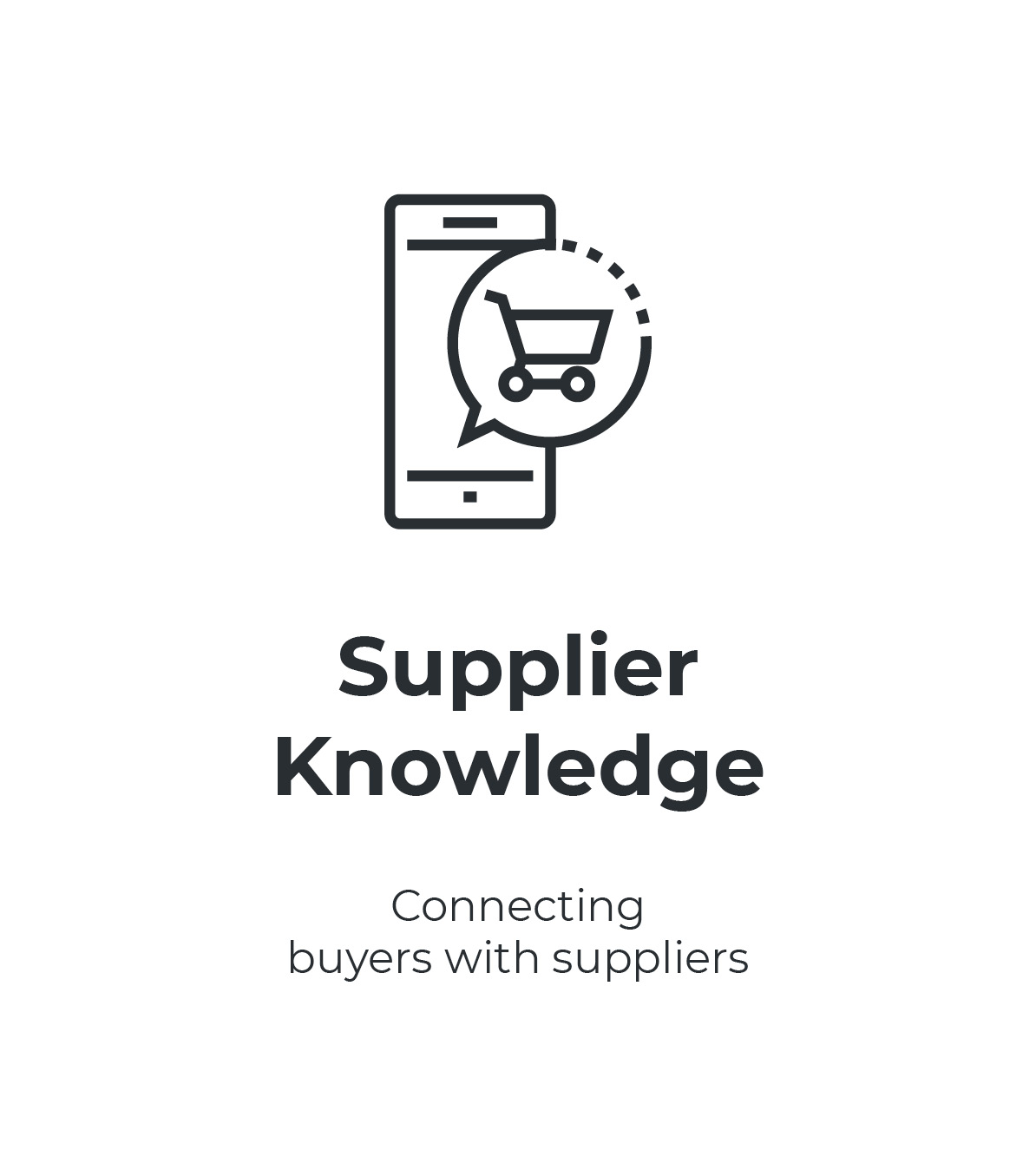 Supplier knowledge
There is nothing we love more than successfully connecting a buyer with a supplier, and it is brilliant when that turns into an ongoing buyer/supplier relationship.
We work with quantities from single units to millions, and we always know a supplier's minimum orders so that we can be sure of a good response.
We also take into account your timelines and budgets, so we know whether to refer you to a domestic or international supplier, or a combination of the two.